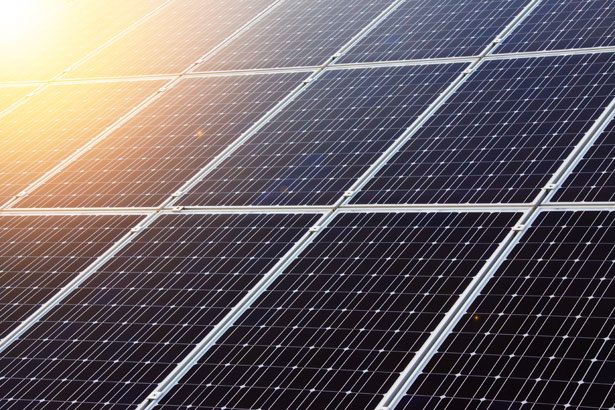 Renewable energy company Neoen is set to begin construction of three big solar plants in NSW that will nearly double the amount of big solar in the state and provide enough renewable energy to power 41,500 homes per year.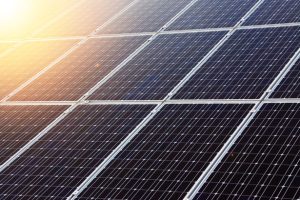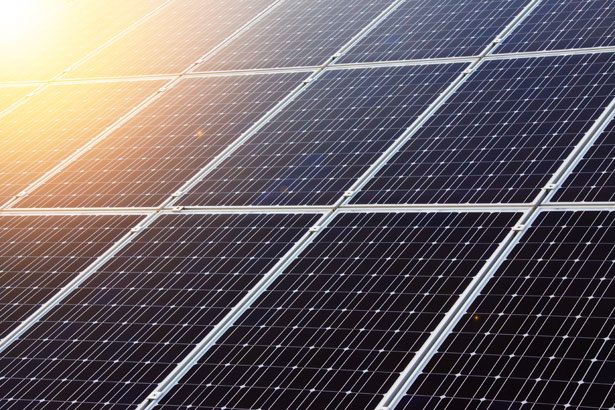 The plants, to be located in Parkes, Griffith and Dubbo, are supported with $16 million in funding under ARENA's ground breaking Large-Scale Solar Competitive Round and $150 million in debt financing from the Clean Energy Finance Corporation (CEFC).
ARENA CEO Ivor Frischknecht said ARENA's main goal was to accelerate the shift to an affordable and secure renewable energy future for Australia by rapidly bringing down costs and leveraging private sector investment.
"This competitive round has driven costs down and investment up," he said.
"The plants will cost around $2 per watt of capacity, one third cheaper than AGL's plants in Nyngan and Broken Hill, which cost $2.8 per watt in 2014 and were competitive at the time."
Neoen Australia Managing Director Franck Woitiez said the delivery of the three large-scale solar farms in NSW would bring the company another step closer towards realising its goal of owning and operating 1 GW of assets in Australia.
"With long-term debt from the CEFC, and the support from ARENA, Neoen continues to invest in the future of the Australian energy mix, and delivers on its promises of building sustainable, competitive and renewable electricity," Mr Woitiez said.
Neoen said the energy produced from Griffith and Parkes will be sold to energy retailer ENGIE under a commercial power purchase agreements (PPA), with the Dubbo project progressing on a merchant basis.
"This is the first large-scale solar PPA signed by ENGIE in Australia, adding to its existing renewable energy offtake of the 46MW Canunda windfarm and representing another large energy player ramping up its involvement in Australia's renewable energy sector," it says in the press release by ARENA.