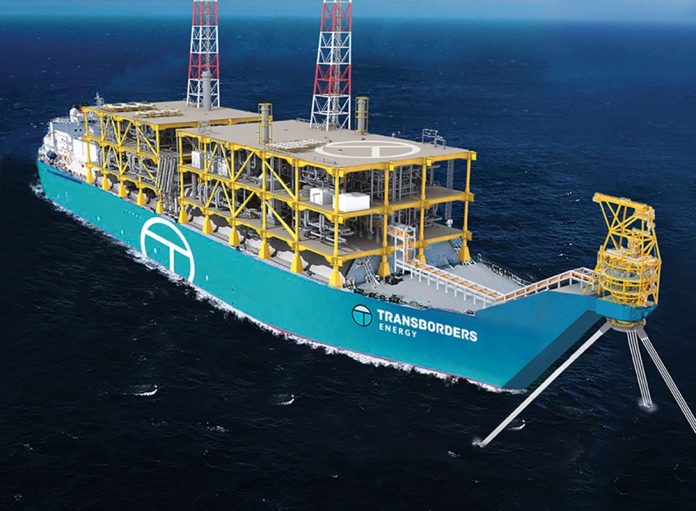 The Australian Government has awarded Major Project Status to Transborders Energy's Small Scale Floating Liquefied Natural Gas (FLNG) project that will create new jobs and boost the country's economy.
The $1.6 billion project is expected to deliver a low-cost solution for monetizing a range of stranded offshore gas resources in the Australian jurisdiction.
The initial FLNG vessel is expected to create about 150 new direct during its hook-up, commissioning and start-up, with a further 100 direct jobs and approximately 200 indirect skilled jobs to be created over the 25-year lifespan of the project.
The Project, which is expected to increase Australia's LNG exports by 1.2 million tonnes per annum, will be deployed in the offshore gas regions off the Australian coast.
Minister for Jobs and Innovation Michaelia Cash said Transborders Energy will receive assistance from the Major Project Facilitation Agency to navigate the Commonwealth approvals process to develop the project.
"This project is a great example of how innovation within our existing industries is creating new jobs for Australians," Ms Cash added.
"Innovation isn't just about new start-ups, innovation is doing what we currently do well and improving it."
Minister for Resources and Northern Australia, Matt Canavan said the project could potentially create additional jobs for each subsequent small scale FLNG vessel deployed.
"The Australian Government is dedicated to ensuring Australia's resource and energy sectors are globally competitive, innovative and continue to create jobs," he concluded.
Image credit: https://transbordersenergy.com