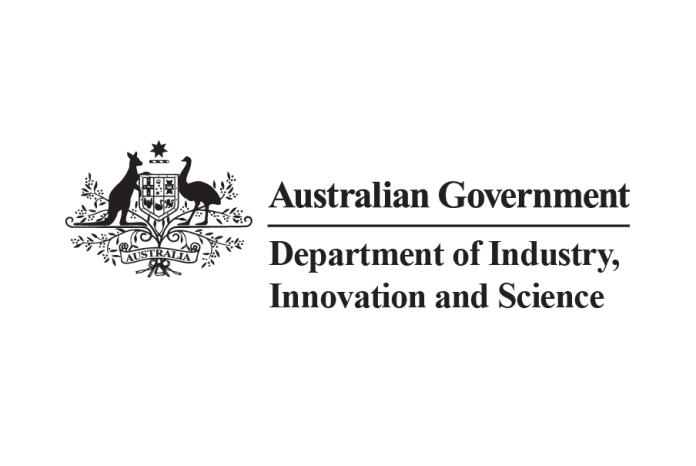 Minister for Industry, Science and Technology Karen Andrews has officially launched a new $5 million initiative aimed at encouraging high quality graduate engineers to work in Australia's automotive sector.
Part of the Government's $100 million Advanced Manufacturing Fund, the Automotive Engineering Graduate Program is expected to substantially increase the level of advanced engineering skills in the country, providing a steady flow of qualified, job-ready engineers into the Australian automotive sector.
In making the announcement, Minister Andrews said the program will support Australia's thriving automotive components sector and boost its competitiveness in the rapidly changing space of vehicle design.
"As an engineer myself, I am very pleased to announce the opening of a program that seeks out some of our best and brightest graduate engineers to pursue research projects with automotive businesses," Minister Andrews added.
"Under the program, graduate students will put forward research proposals and the best of these will receive funding."
"Engineers, designers and technicians have a key role to play in the transformation of Australian automotive manufacturing to higher value-added products and services."
According to the Minister, program applications close on 7 December 2018, and applications can be made at: www.business.gov.au/AEGP. 
Image credit: industry.gov.au