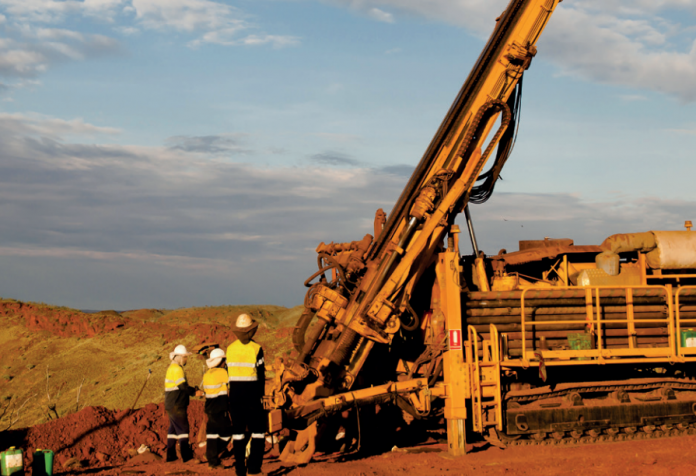 The Queensland State Government has launched a new Mining Equipment, Technology and Services (METS) Accelerator Program aimed at helping central Queensland mining startups to bring their innovative business solutions to market. 
Run by Rockhampton Regional Council, METS Ignited and Rockhampton SmartHub, the Program will offer up to ten places to startups or scale-ups who have an innovative, cost-saving or production-efficient product or service that could be introduced to the mining sector.
Minister for State Development, Manufacturing, Infrastructure and Planning Cameron Dick said the initiative could add thousands of new jobs to the state's booming METS sector in the coming years.
"The METS sector employs about 20,000 people in Queensland and activities like these are key to achieving our plan to create a further 3000 extra jobs over the next decade," the Minister said.
"Our government's collaboration with METS Ignited is backed by $1.8 million funding in 2018-19 to encourage innovation and jobs growth in the state's $7 billion METS sector.
"It's about helping regional businesses accelerate the commercialisation of their innovative products and services, expand their customer base and income streams, and meet the challenges that come with growth.
To be eligible, applicants should be registered companies that operate and employ in the Rockhampton/CQ Region; supply into the mining, energy and resources sectors in Queensland, or have substantive plans to do so; have an innovative cost-saving or production-efficient service or product to introduce to the mining sector; and be available to participate in the entire program.
METS Ignited CEO, Dr Ian Dover said the CQ METS Accelerator program will be delivered between 7 March and 11 April 2019.
"METS Ignited encourages regional SMEs to take advantage of local accelerator programs like this one to expand their industry connections, boost their capabilities and realise commercialisation opportunities," Dr Dover said, adding that Applications close 25 February 2019.
Image credit: https://www.metsignited.org