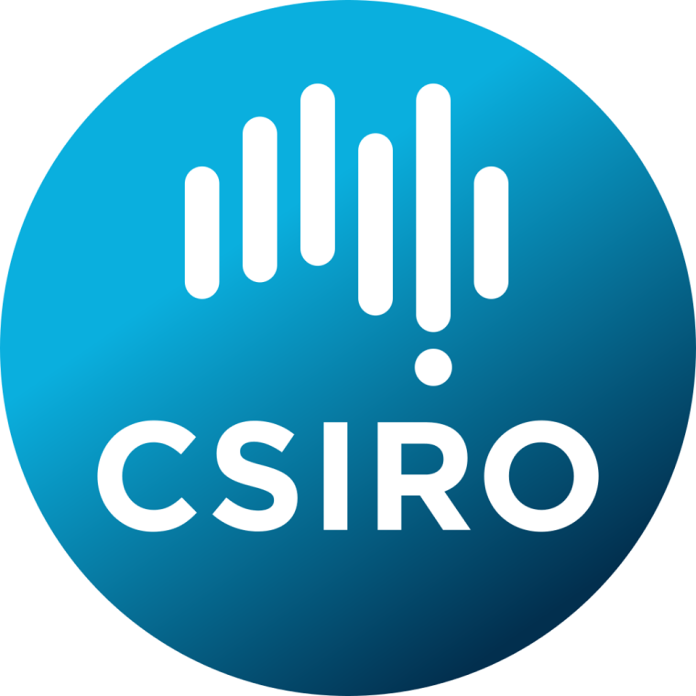 Minister for Industry, Science and Technology Karen Andrews has announced several new appointment to the board of CSIRO, Australia's national science agency.
Quantum physicist Professor Michelle Yvonne Simmons has been appointed to a five-year term; Chairman David Thodey will retain his position over the next 12 months; Kathryn Fagg has been promoted to Deputy Chairperson, while Professor Edwina Cornish has been reappointed for a further 3-year term.
In making the announcement, Minister Andrews said the new appointments bring a wealth of experience to CSIRO at a time when the agency plays a leading role in the nation's global pandemic response.
"These appointments come at a critical time when science and technology are being used to bolster Australia's COVID-19 recovery and long-term resilience – whether that's in the quest for a vaccine or driving industry to capitalise on the economic opportunities that will create jobs," Ms Andrews said.
Professor Simmons, who was named Australian of the Year in 2018, said she was 'looking forward to working with CSIRO'.
"Australia's future will be underpinned by the quality of our science and our capacity to nurture science-based industries. CSIRO plays a pivotal role in these respects," Professor Simmons added.
Mr Thodey said he was pleased to have been reappointed as Chairman of the Board for a further 12-month term.
"I look forward to continuing to work with this great organisation, trusted by so many Australians," Mr Thodey said.
"It is an honour to be able to support CSIRO's talented people as they partner with industry and other researchers, to solve the greatest challenges through innovative science and technology."
Image credit: CSIRO Facebook Page