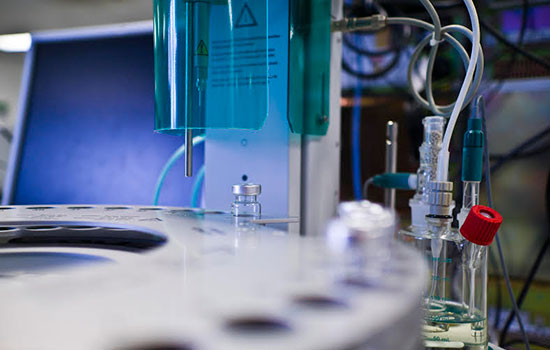 Monash University will lead the new world class Medicines Manufacturing Innovation Centre (MMIC) that is set to provide Victoria's medicines manufacturers with access to specialist scientific capabilities to solve technical challenges and encourage investment in research and development, high-tech manufacturing, skills development and collaboration.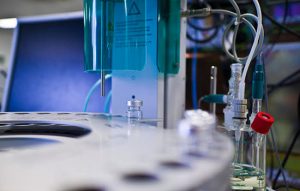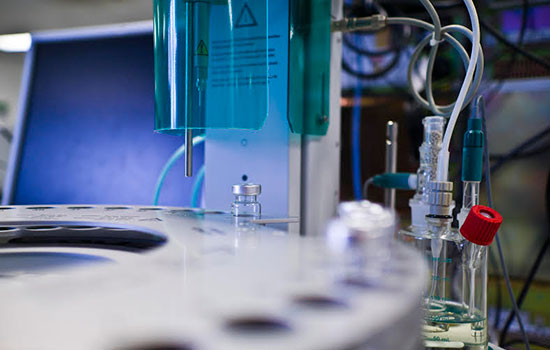 Australia's bio-pharmaceuticals sector is basically based in Victoria, with over 50% of ASX listed life science companies located in the state, so it comes as no surprise that the MMIC is based in Melbourne.
The Andrews Labor Government will invest $4 million in the MMIC which is also supported by global pharmaceuticals company GlaxoSmithKline (GSK).
"Victoria is leading the country as the centre of biotechnology, pharmaceuticals and medical technologies. These industries are vital for our state's future – that's why we're actively driving them to grow the economy and create Victorian jobs," stated Premier Daniel Andrews in his announcement at the International Biofest 2016 conference.
"The new MMIC will further boost Victoria's medicines manufacturing capability, helping students gain the skills and experience they need to enter the workforce and support the industry into the future," said Minister for Industry and Employment Wade Noonan.
The funding for the MMIC was welcomed by Professor Margaret Gardner AO, President and Vice Chancellor of Monash University.
"Monash's position among the world's five top universities in pharmacy and pharmacology, together with its excellent record of collaboration with industry, makes the University uniquely suited to lead the new Medicines Manufacturing Innovation Centre," Professor Gardner said.
"The best way to protect Victoria's leadership in medicines manufacturing is through investment in world-class research and innovation so Monash is very proud to be a part of this initiative."
Associate Professor Michelle McIntosh of the Monash Institute of Pharmaceutical Sciences will be responsible the operations of the centre.
"Pharmaceutical manufacturing in Victoria presents a unique economic and social growth opportunity. Victoria is home to 22 manufacturers who between them employ many thousands of workers directly, and create many times more jobs in the allied support areas," Associate Professor McIntosh said.