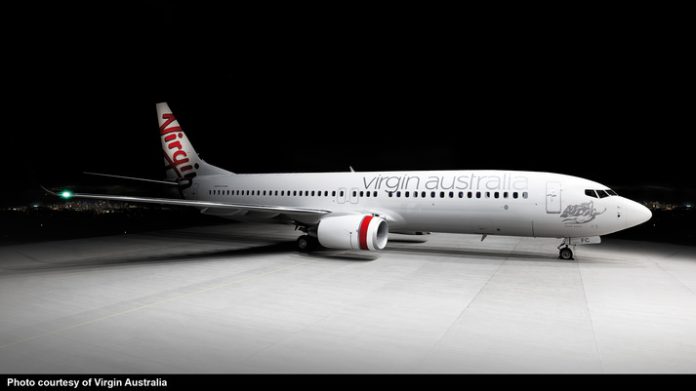 Virgin Australia passengers on the Boeing 737-800 aircraft will soon be able to plug in their devices and enjoy more free space thanks to BAE System's IntelliCabin in-seat power solution.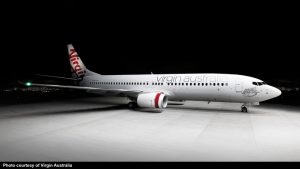 BAE's system, which combines both alternating current (AC) and high powered USB outlets, delivers versatile power solutions to passengers with a smaller in-seat installation footprint than other competing solutions so passengers will be able to enjoy a bit more legroom during their flight.
"Providing access to AC outlets gives passengers charging flexibility as USB ports advance and change. Our decades-long legacy of excellence in power management has allowed our In-seat Power Solution to be very robust with a smaller footprint. Our system provides power to every seat without impeding passenger legroom," said Jared Shoemaker, director of Cabin Systems at BAE Systems.
"We are excited to partner with BAE Systems for this trial to provide an inflight charging solution to our guests to support our popular wireless inflight entertainment system. This will also help us define the future of our inflight product as we evaluate enhancements and fleet updates. The IntelliCabin In-Seat Power solution is attractive due to its power demand monitoring, which ensures all guests have power when they need it most. The small under-seat footprint of the solution ensures we don't compromise on guest comfort," said Virgin Australia Head of Product Development Ben Asmar.
According to the official announcement, development and production will take place at the company's locations in Endicott, New York and Fort Wayne, Indiana.