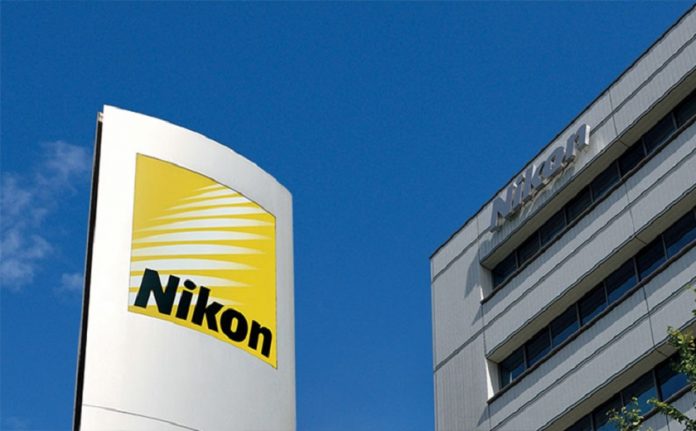 Japanese camera maker Nikon has purchased a majority stake in Morf3D Inc. a metal additive manufacturer for the aerospace, space and defence industries, for an undisclosed amount.
Nikon manufactures some of the most precise equipment in the world; its products are being used across a broad range of industries spanning advanced semiconductor manufacturing, panels for televisions and smart devices, medical systems, automotive and satellites.
Morf3D uses state-of-the-art additive design and analytical tools combined with additive manufacturing production experience to accelerate fully optimised functional structures and build processes for clients.
In mid-2019, Nikon established the Next Generation Project Division to accelerate the launch of new growth businesses including materials processing technologies.
Yuichi Shibazaki, Corporate vice president and General Manager of Next Generation Project Division of Nikon, said the company intends to drive industrialisation of digital manufacturing by leveraging synergies resulting from strategic investments and alliances with industry-leading companies worldwide.
"Morf3D has proven leadership in metal additive technology, a strong innovation pipeline and highly specialized aerospace manufacturing qualifications," he continued.
"It also brings a team of experts accustomed to partnering with customers to achieve their unique requirements.
"This combination is well-aligned with the Nikon's vision for accelerating industrialisation of AM through innovation, and we look forward to working together to deliver exciting next-generation AM solutions to customers globally."
Morf3D CEO Ivan Madera said Nikon's investment and cutting-edge technology accelerates the company's position as an innovation leader in advanced manufacturing for the aerospace, space and defence markets.
"Our unique partnership is well-positioned to bring forth the highest level of quality, service and technological advancements that will drive the industrialization of additive manufacturing," Mr Madera concluded.
Image credit: https://www.nikon.com/about/