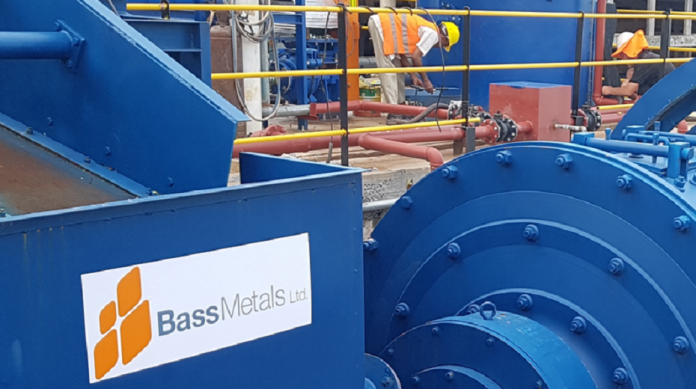 Critical minerals and advanced materials business Bass Metals has reached an agreement with Swinburne University of Technology to develop advanced materials using both Expendable Graphite and Graphene from Bass' premium concentrates.
Bass said the key objective of the collaboration is to create a patentable, environmentally friendly, advanced fireproof paneling product from purified Expendable Graphite and Graphene, with a focus on mechanical strength and fire retardation.
According to the company's statement, the first project under the agreement has already commenced, with Swinburne having received its first batch of graphite concentrates from Bass' operations in Madagascar, to commence purification optimization and Expendable Graphite and Graphene manufacturing.
In the meantime, Bass is progressing discussions with several groups and has a Memorandum of Understanding (MoU) in place with US graphite technology company Urbix Resources regarding potential off-take arrangements, based on recently received outstanding test results relating to the purity of its concentrates.
The company's CEO Tim McManus described today's announcement as 'a significant step forward' towards realizing the company's ambition to progress its downstream development.
"The technology under development and subject to this Agreement with Swinburne is world-leading in its approach and ambition," he continued.
"The company will look forward to build upon the first project with further development of advanced material products and their uses in new technologies, such as high-end battery and electronic devices."
Image credit: https://www.bassmetals.com.au/projects/