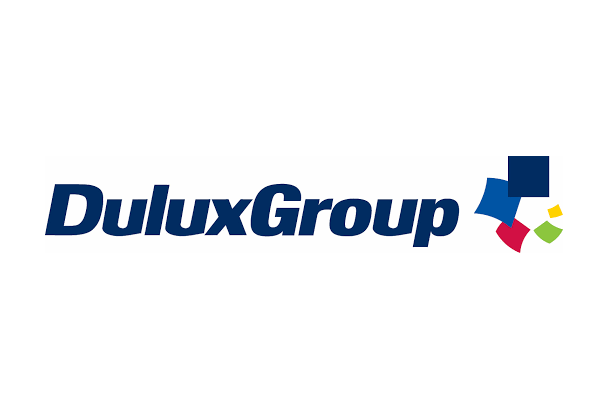 The Foreign Investment Review Board (FIRB) has given the nod for a multi-billion transaction that will see Nippon Paint acquire Australian paint manufacturer DuluxGroup Limited.
DuluxGroup, which employs approximately 4,000 people around the world, is a leading player in the decorative paint market in the Pacific region with stable and continuous track record of profit growth since its demerger in 2010.
The company's businesses in Australia and New Zealand comprise Dulux ANZ Paint & Coatings (which includes brands such as Dulux7, British Paints, Porter's Paints and Cabot's7), Selleys adhesives and sealants, Parchem construction chemicals, Yates garden care, B&D garage doors and Lincoln Sentry cabinet & architectural hardware.
DuluxGroup also owns Dulux Papua New Guinea and has been expanding its presence in other offshore markets, including Selleys in Asia and Craig & Rose paints in the UK.
Nippon is a global leader in the paints and coatings industry and generated approximately A$7.8 billion in sales for the financial year ended 31 December 2018, with operations in Asia, Europe and the US.
The company's President & CEO, Mr Tetsushi Tado said the A$3.8 billion transaction, to be funded by borrowings from financial institutions, is an important step in Nippon's growth ambitions in the ANZ region, where Nippon has essentially no operations.
"We are excited by the prospect of welcoming DuluxGroup into the Nippon Group," he said.
"The combination of DuluxGroup and Nippon will provide further avenues of growth for DuluxGroup and create exciting opportunities for all of the DuluxGroup management team and employees.
DuluxGroup Managing Director and CEO, Mr. Patrick Houlihan said the acquisition would provide an opportunity for DuluxGroup to pursue its growth ambitions, leveraging Nippon's global scale and resources.
"Nippon is a global leader in the paints and coatings sector and we are confident that Nippon will continue to support the ongoing success of DuluxGroup's businesses and brands, and that this will create significant opportunities for our staff, customers and strategic partners," Mr Houlihan said, adding that DuluxGroup will be run as a separate division and will retain the DuluxGroup name.
"I am personally excited by the opportunities that we can explore together as we continue to grow all of our ANZ businesses and accelerate our growth ambitions offshore," he concluded.
Image credit: www.duluxgroup.com.au