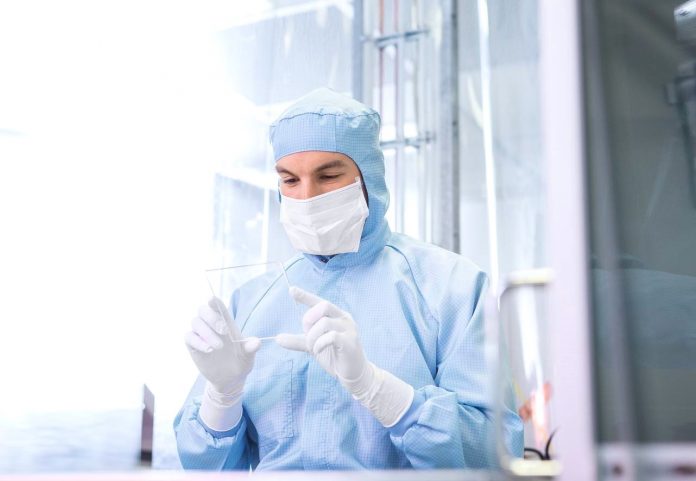 SCHOTT AG, a leading international technology group in the areas of specialty glass and glass-ceramics, has agreed to acquire the Australian microfluidic company MINIFAB.
Founded in 2002, MINIFAB is a Melbourne-based contract-engineering firm with 150 employees across its operations in Australia, Europe and the US.
The company provides custom development and manufacturing of polymer microfluidic and micro engineered solutions to international blue chip companies and start-ups in the field of diagnostics, medical devices and environmental monitoring.
Michael Wilkinson, Executive Director & Acting CEO of MINIFAB, said the deal would help expand the company's international footprint.
"SCHOTT and MINIFAB share a great passion for excellence in highly precise solutions for breakthrough diagnostics applications that improve the daily lives of millions of people. Joining forces will give us the unique possibility to expand our international footprint," Mr Wilkinson stated.
"Our engineers, bioscientists and manufacturing experts are excited to work with the glass experts from SCHOTT to develop even better diagnostics solutions for the future."
Dr Heinz Kaiser, the member of the SCHOTT Board of Management responsible for the diagnostics business, described the transaction as a 'strategic move' that would allow both partners to significantly enhance their portfolios in the diagnostics market.
"MINIFAB's expertise in business development is unprecedented in the industry," Dr Kaiser said.
"The combining of our internationally renowned glass development and technology expertise together with MINIFAB's comprehensive polymer technology suite will enable customers from the diagnostics industry to choose from a broad variety of options for their individual applications."
The transaction is expected to close in the coming months, subject to customary closing conditions.
Image credit: https://www.schott.com