Nissan Casting Australia's decision to commit its future automotive manufacturing operations to Victoria is a vote of confidence in the state's manufacturing industry, said Minister for Industry Lily D'Ambrosio.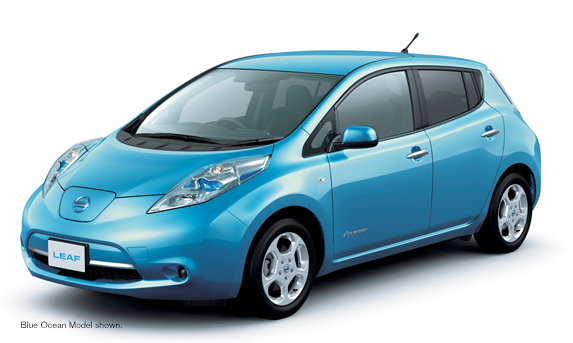 Ms D'Ambrosio's comments came after Nisan Australia yesterday announced a special deal to continue manufacturing parts for the Nissan Leaf electric car and 38 other models in Victoria.
The Minister said that Nissan's decision to maintain its Victorian operations would secure the jobs of 160 people at the Dandenong South plant and create new jobs as more orders were received.
"Nissan Casting Australia's decision to stay in Victoria is a shot in the arm for our manufacturing industry which has been facing a series of challenges over recent years," Ms D'Ambrosio said in a media release.
She said the Labor Government has provided significant financial support to Nissan to enable the company to win a global contract to make complex powertrain castings for Nissan's all-electric Leaf model.
"The Andrews Labor Government is committed to the successful transition of the automotive industry, and is working with the industry to cement Victoria as a centre of excellence for advanced manufacturing, design and engineering," Ms D'Ambrosio added.
"Under the Labor Government, Victoria is getting back to work."