Northrop Grumman — a leading global security company that provides innovative systems, products and solutions in unmanned systems, cyber, C4ISR, and logistics and modernisation — has announced that it will continue to expand its supply chain partnerships all over Australia through the Australian Defence Materiel Organisation (DMO) Global Supply Chain (GSC) program.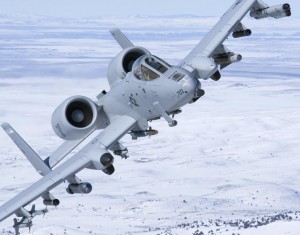 The GSC program, launched 1 July 2009, is intended "to assist Australian defence industry with opportunities made available in international business units of large international companies."
According to the media release by the Northrop Grumman Corporation, the company has contracted over 15 different Australian small and medium enterprises, with contracts awarded to date totalling more than $14 million through the Australian DMO GSC program.
The company has contracted small and medium enterprises from Australia in either a first tier subcontractor role or lower tier supplier role for support on numerous "missions, providing subcontractor support on U.S. Government and U.S. military aircraft programs, cutting-edge space studies, critical cybersecurity initiatives and logistics."
"Most recently, Northrop Grumman issued requests for information and rough order of magnitude pricing solicitations to 10 Australian small and medium enterprises in support of High Altitude Long Endurance programs. These solicitations, for work in the areas of composites, sheet metal, and machined parts and tubing, included over 900 parts for bid," it says in the media release.
"Northrop Grumman will continue its solicitation process to find best-value Australian suppliers and will leverage the recent acquisitions of M5 Network Securities and Qantas Defence Services to further expand its Australian supply chain."
The work, which includes both aircraft part manufacturing and post-delivery sustainment activities, could potentially be worth more than $115 million over the life of the program.