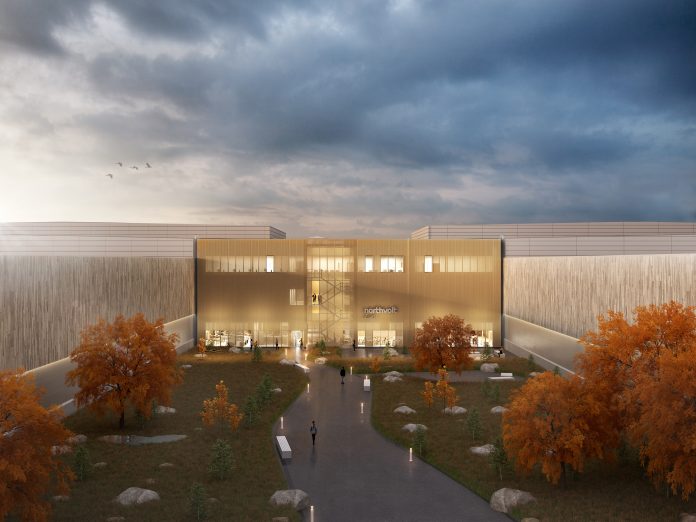 Swedish battery developer and manufacturer Northvolt has secured a $14 billion battery order from Volkswagen (VW).
The 10-year agreement will see Northvolt become a strategic lead supplier for premium battery cells for Volkswagen Group in Europe, with VW also committing to increase its ownership in Northvolt.
Northvolt Co-Founder and CEO Peter Carlsson said the Northvolt-Volkswagen partnership will be centered around Northvolt's gigafactory in Sweden, which will be expanded to achieve further economies of scale, reduced complexity and a better environmental footprint for the product.
"Volkswagen is a key investor, customer and partner on the journey ahead and we will continue to work hard with the goal to provide them with the greenest battery on the planet as they rapidly expand their fleet of electric vehicles," Mr Carlsson said.
The Northvolt-VW partnership was initiated in 2019 with the establishment of the Northvolt Zwei GmbH joint venture, which the principal intent to establish the Northvolt Zwei lithium-ion battery gigafactory in Salzgitter, Germany.
Thomas Schmall, ?Chairman of the Board of Management of Volkswagen Group Components, said Northvolt will sell its joint venture share in Salzgitter to Volkswagen as the automotive company ?scales up its battery manufacturing efforts in Europe, with VW to increase its ownership in Northvolt at the same time.
"Volkswagen will continue to deepen the collaboration and partnership with Northvolt," Mr Schmall stated.
"They are one of our key battery suppliers as we make the transition to electric mobility – and there is potential to expand this partnership even further."
Image credit: https://northvolt.com/newsroom#press-kit