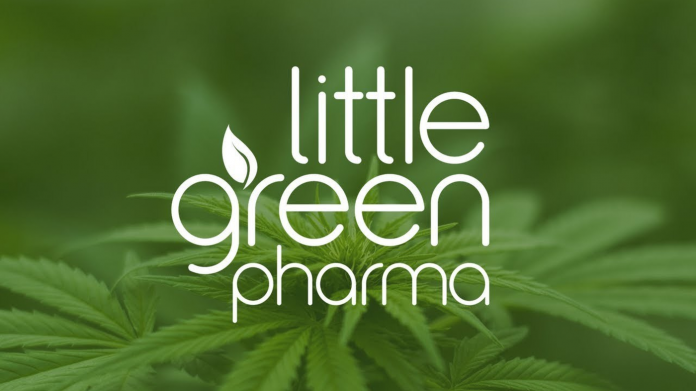 Little Green Pharma (LGP) has agreed to acquire the freehold properties on which its South West WA cultivation and manufacturing facilities are situated, as well as two adjacent freehold properties, 'to service higher-than-expected international market ' for its cannabis medicines.
The company, which received a firm purchase order from German pharmaceutical wholesaler DEMECAN, said the properties have a total land area of approximately 16,000 sqm.
"LGP has the ability to double its indoor cultivation capacity with 3,000 square meters available within its existing high-security fencing line," the company said in a statement.
"LGP will shortly commence planning this doubling of cultivation capacity, with construction anticipated to begin in H2 CY2021.
"The two adjacent properties give LGP the option to again double cultivation capacity should there be a need to do so."
LGP said the DEMECAN purchase order follows the first commercial shipment of cannabis flower made to Germany in February 2021.
Under the medicinal cannabis purchase agreement with DEMECAN, LGP will sell and export to DEMECAN up to 1,000kg of LGP-cultivated dried cannabis flower per annum.
Image Credit: <a href="https://www.littlegreenpharma.com/">Little Green Pharma</a>