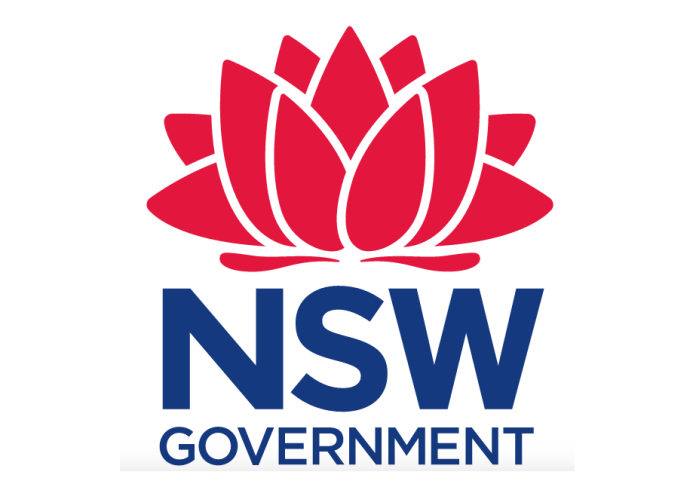 The NSW Government has approved two projects in Western Sydney that will inject $27.8 million into the economy and support more than 130 local jobs.
The first project envisions a $26 million upgrade to the 1960's Austral Bricks facility at Horsley Park, which will become one of the most technologically advanced facilities of its kind in the world, and will produce enough bricks to build five homes every hour.
The facility's upgrade will support 60 construction jobs and 35 ongoing operational roles
The second project approved in Western Sydney involves the construction of a new $1.8 million recycling and transfer facility in Penrith, which will support a significant increase to waste recycling in Western Sydney.
The new facility, to be operated by NSW Waste Recycling, will support 25 construction jobs and 12 operational roles once complete.
Premier Gladys Berejiklian said both projects have been greenlighted in Tranche 1 of the NSW Government's Planning System Acceleration Program.
"Western Sydney is undergoing significant growth, which is why we've fast-tracked the assessment of projects in the region over the past three weeks to create opportunities for more than 16,000 local jobs and $1.8 billion in investment," Ms Berejiklian said.
"The housing and construction industries will be vital to supporting our State's economy through the pandemic and so we're doing what we can to keep the industry moving."
Planning and Public Spaces Minister Rob Stokes said the Planning System Acceleration Program was 'a vital lever in the state's economic recovery'.
"We have re-prioritised projects in the state's planning system so projects are assessed more quickly to keep people in jobs and the NSW economy moving during the COVID-19 pandemic," Mr Stokes said.
"We'll have another tranche of shovel-ready projects ready to announce shortly, which will also have their assessments finalised within four weeks."
Image credit: www.nsw.gov.au