The Singapore Nanyang Technological University (NTU) yesterday launched the new $30 million NTU Additive Manufacturing Centre (NAMC) that will keep Singapore at the forefront of 3D printing technologies.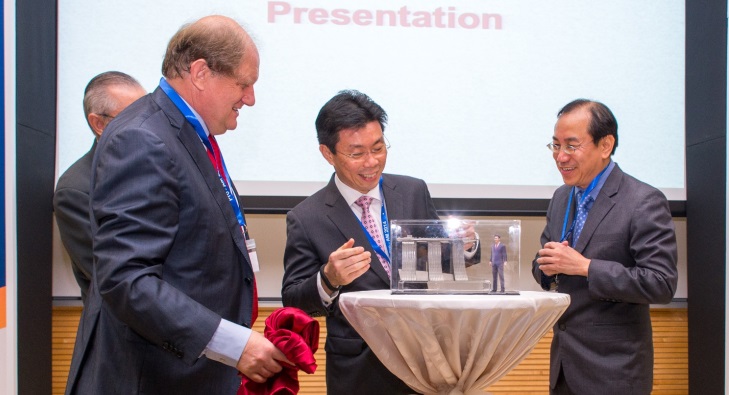 According to the official media release by NTU, the new NAMC 3D printing centre, which is supported by the Singapore Economic Development Board, was officially launched by Mr Lee Yi Shyan, Senior Minister of State for Trade and Industry and National Development.
The launching ceremony was marked by a $5 million joint laboratory agreement that NTU signed with one of the leading manufacturers of 3D printers in the world — SLM Solutions.
The new SLM Solutions@NAMC laboratory will be developing next-generation 3D printers that can print larger parts than the printers we have available today. The new generation of printers will also print with new materials, aside from the ones that are most commonly used today, while the researchers will be focusing on developing new 3D printing platforms and techniques.
"Although we are a young university, NTU is already leading with two decades of research and development in this field," said NTU President Professor Bertil Andersson.
"Our new additive manufacturing centre not only aims to collaborate with industry to develop innovative, practical solutions but also brings together the best talents in the field. The new centre is outfitted with the latest 3D printing machines, such as laser-aided machines for printing metal parts for industry and bio-printers which are able to print real human tissue."
For more information, please visit www.ntu.edu.sg