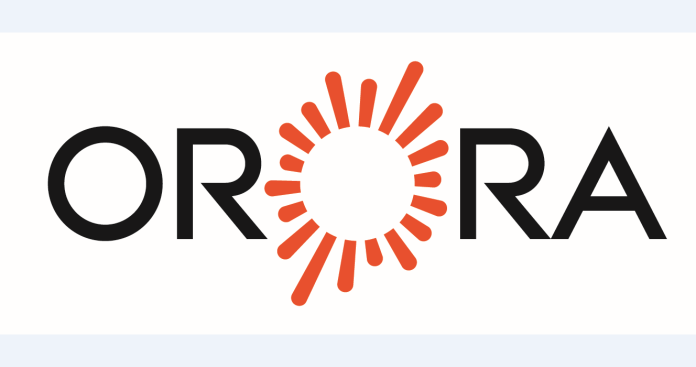 Orora has announced its financial results for the full year ended 30 June 2019 which showed that the company achieved net profit after tax of $217 million, up 4% on the prior corresponding period.
Orora said earnings before interest and tax (EBIT) was $335.2 million (up 3.7% on last year's result), with the company's Australasian segment delivering EBIT of $246.6 million – an increase of 6.2% on last year's result.
In parallel with growing earnings, the company also reported that its net debt has climbed to $890 million from $667 million in the prior corresponding period, mainly due to the acquisitions of packaging and facility supplier Pollock and packaging distributor Bronco.
Managing Director and CEO Nigel Gerrard said he was pleased with the result given the challenging economic and market conditions, particularly in North America, where the company's EBIT declined 3.6%.
"The positive result underlines the value of Orora's portfolio of businesses. Serving established market segments and spread across geographies in Australasia and North America, with solid profit growth in Australasia helping offset lower earnings from North America," Mr Gerrard noted.
"Orora has been proactive in responding to the challenging market conditions by completing a group wide restructuring initiative which resulted in recording a significant item expense after tax of $20.8 million. This initiative impacts both Australasia and North America and aims to drive efficiency, as well as reset the cost base to better match expected market conditions.
"In terms of the segment results, the Australasian Fibre and Beverage businesses continue to demonstrate strength and resilience, with revenue growth and earnings benefits from a continued focus on operating efficiency and investments in assets and innovation driving profit growth, despite further input cost pressures."
Image credit: Orora website