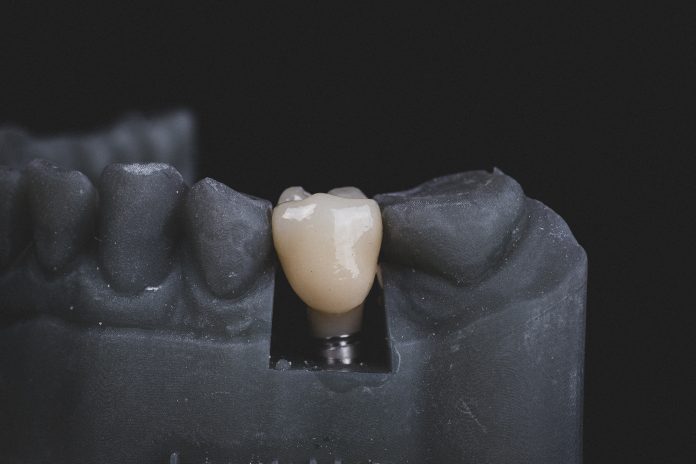 Orthocell Limited (ASX:OCC) will receive Australian reimbursement from private insurers thanks to the inclusion of CelGro® dental implants in the Australian Prostheses List, the medical devices manufacturer announced today.
With the reimbursement, Orthocell is set to pursue negotiations with multi-national companies and national dealers for marketing and distribution rights.
The Company will retain manufacturing of the premium collagen membrane.
"Inclusion of CelGro® Dental on the Prostheses List os the culmination of translational research and a regulatory program to bring this product to the Australian market," said Paul Anderson, Orthocell Managing Director.
Approval by the Australian Government Department of Health follows the approval of Orthocell's flagship collagen medical device in the US and Australian markets.
On 15 February, Orthocell secured a US divisional patent to manufacture CelGro®.
"I am delighted that patients now have access to a premium dental membrane product designed, manufactured and reimbursed in Australia."
CelGro® Dental (now named as Striate+™), which is set to enter the US$1 billion per annum regenerative devices market, is a premium dental membrane that facilitates dental bone and tissue regeneration
Orthocell claims the Striate+™ has "distinct advantages" over similar products attributed to the technology's superior handling characteristics, tissue integration qualities and improved bone healing based on surgeon feedback and clinical data.