CSIRO, Australia's leading multi-disciplinary research organisation and PACIA, the peak national body representing the country's chemistry industry, have entered into a partnership agreement to strengthen the contribution of science and innovation to Australia's $45 million chemistry industry.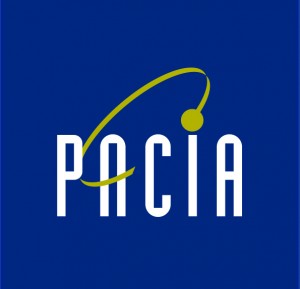 PACIA CEO Samantha Read, who announced the Strategic Relationship Agreement between the two organisations on Friday, said its primary purpose was to jointly tackle challenges in the chemistry industry and foster links between the business and science communities to encourage innovation.
"Ensuring Australia is best placed to take advantage of unprecedented global demand for high-value products and services requires leadership, a structured approach and collaboration," Ms Read said.
"The new partnership combines our respective knowledge and expertise and importantly, focuses on solutions and opportunity. The partnership will actively improve connections between industry and research."
Advanced chemicals and polymers are crucial to the creation of new products, product applications, process improvements and the development of services to meet the needs of a growing global market. The country's chemical industry as a whole provides inputs to 109 of Australia's 111 industries and supply chains.
CSIRO's Executive Director, Future Industries, Dr Anita Hill  said by combining their world-class capability, PACIA and CSIRO will help businesses create new markets and job opportunities, increase productivity and minimise waste, and address environmental challenges such as energy and water efficiency.
"CSIRO and PACIA share a vision of driving research and development in Australia's chemicals and plastics industry by being a catalyst for innovation, helping to create a dynamic, globally competitive economy," Ms Hill said.
"We are delighted to further strengthen the long-standing relationship between CSIRO and PACIA."