The Plastics and Chemicals Industries Association (PACIA) has welcomed the additions to the Australian Gas Market Development Plan  as well as the review by the Australian Energy Market Commission (AEMC) to strengthen the structure and competitiveness of the east coast gas market, stating that a transparent, effective and competitive gas market is a vital ingredient for a strong and competitive Australian economy.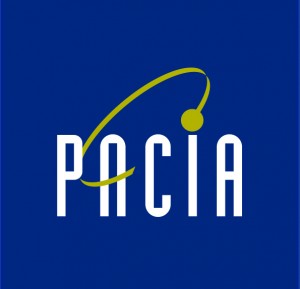 "These developments are important for the Australian chemistry industry, Australia's second largest manufacturing sector, which turns natural gas into jobs and exports. The $40bn industry employs over 60,000 people in high-skilled jobs and supplies inputs to 109 of Australia's 111 industries. The industry uses natural gas not only as a clean source of energy, but is also unique in transforming gas as a feedstock to locally manufacture a broad range of critical products sold here and overseas," said Peter Bury, Director of Strategy, Innovation and Research at PACIA, in a media release.
The representative body of Australia's $40 billion chemistry industry will collaborate with the COAG Energy Council and the Commonwealth, State and Territory governments on implementing the announced initiatives.
"Chemistry transforms gas into products such as fertiliser and silage wrap for our crops; innovative packaging to keep our food fresher for longer; and cleaning products for maintaining health and hygiene in our homes and hospitals. These products are vital to growing jobs and the economy, and to help achieve the objectives of the Industry Innovation and Competitiveness Agenda in areas such as Advanced Manufacturing and Food and Agriculture. For example, high quality and securely packaged food for international growth markets is a huge opportunity for Australia," said Mr Bury.
"Nationally, the chemistry sector transforms 10% of all Australian domestic gas for feedstock use. In some states, such as New South Wales, this can be as high as 25%. The right policy settings also have the potential to attract new, world-scale investment using gas to produce a broader range of high performance materials to further boost jobs, growth and export earnings."