Australian manufacturer of light construction tools Makinex has announced that it has partnered up with US high quality industrial equipment manufacturer Mi-T-M Corporation.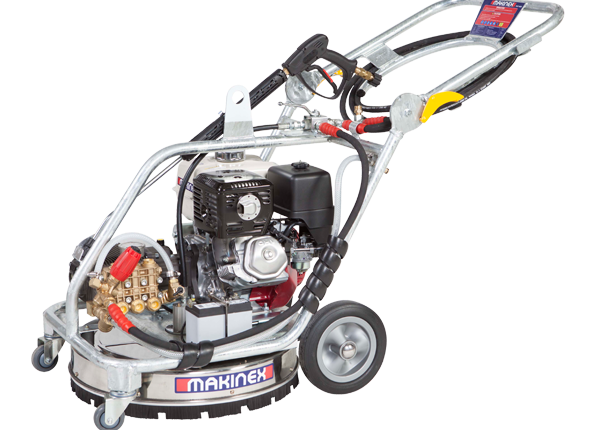 The company announced the partnership on Tuesday, revealing that its Dual Pressure Washer trolleys will now be produced in North America.
"Continued development working with Mi-T-M engineers has led to even further improvements in the Dual Pressure Washer which is tailored for the North American Market. This coupled with our customers having access to the Mi-T-M service and spare parts network will give them the confidence in purchasing the Makinex range," said International Sales Manager Paul Weaver.
"The Dual Pressure Washer has been a big success in Australia selling over 250 units in its first 12 months. Makinex are very pleased to be working with an American manufacturer. We are proud to be able to say Made in America on our products."
The company also revealed that it plans to showcase the product at the American Rental Association Rental Show, scheduled to take place from 23 to 25 February 2015 in New Orleans.
"It is an exciting time to be in North America. Revenue growth for the equipment rental industry continues to be on the rise and we want to be a part of that," added Director Rory Kennard.
Makinex is a renowned manufacturer and distributor of floor saws, pressure washers, jackhammers and floor strippers in Australia and is now on its way to conquer the rental and flooring markets in North America.
For further information about the company and their line of products, visit their website.