Australian printing and publishing group PaperlinX has continued to sell-off its operations in Europe after announcing last month the sale of PaperlinX Poland.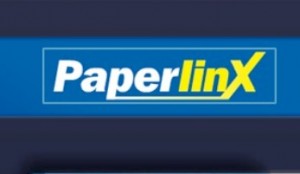 The company announced that it has entered into agreements to sell its operations in Scandinavia, Spain and Ireland.
"After an extensive sales process and given the backdrop of recent events in our European operations, the successful sale of these three businesses represents the most appropriate outcome for all stakeholders. We are very pleased that they will continue to operate and we wish all parties every success," said PaperlinX Limited Managing Director and Chief Executive Officer, Mr Andy Preece in a statement.
PaperlinX Denmark Holding ApS has been sold to Antalis International with immediate effect. PaperlinX SL has been sold to the Spanish management team, while the sale of PaperlinX Ireland Holdings to the Irish management team is expected to be completed shortly.
Last month, the company sold its operations in Poland to a consortium of a local private equity firm, Warsaw Equity Management.
The latest sell-offs leave PaperlinX with just two remaining businesses in Europe, in Germany and the Czech Republic.
In Australia, New Zealand and Asia, PaperlinX is structured across a variety of independent companies, united under a single brand – Spicers.