Diversified technology and manufacturing leader Honeywell announced that the Indonesian state-owned oil and natural gas corporation PT Pertamina will use their UOP technology to produce high-octane gasoline blending components and jet fuel at its Balikpapan refinery in Kalimantan Timur, Indonesia.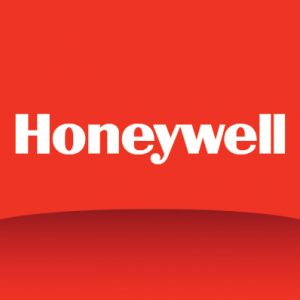 Mike Millard, Vice President and General Manager, Process Technology and Equipment at Honeywell UOP, said the agreement includes licensing and engineering for a CCR Platforming unit with a capacity of 33,000 barrels per day to produce cleaner-burning high-octane motor fuels and a Unionfining hydrotreating unit with a capacity of 47,000 barrels per day to produce kerosene jet fuel.
"The CCR Platforming unit at Balikpapan will be the eighth unit that Honeywell UOP has licensed to Pertamina, and the backbone of Pertamina's supply of high-octane gasoline," Mr Millard added.
"This technology provides the highest possible yield of these fuels, while also producing 1.2 million tons a year of the petrochemicals paraxylene and benzene."
With Indonesia's gross domestic product growing by 5.2% per year, and the country's population of 260 million people growing by just 1,2% annually, gasoline demand in Indonesia is rising by 4 to 5% per year, straining its ability to meet domestic demand for refined products.
Honeywell said its technologies will help the country meet its growing domestic demand while upgrading to Euro IV clean fuel specifications and phasing out production of 88 RONC gasoline.
As part of the same project, Pertamina also awarded Honeywell UOP with a contract to expand capacity of its existing Unicracking units at Balikpapan to 60,000 barrels per day.