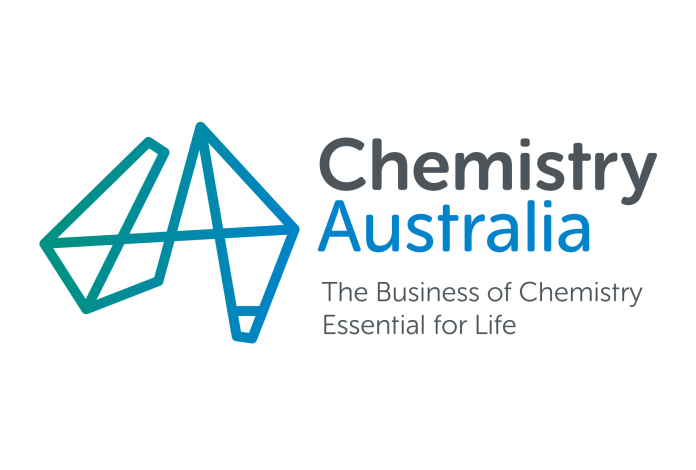 Media Release
Plastics Stewardship Australia, an initiative of Chemistry Australia, has been established to support the sustainable use and recovery of plastics and will participate in the inaugural National Plastics Summit on Monday 2 March at Parliament House in Canberra.
Representing members from the plastics raw material industry and supply chain, Plastics Stewardship Australia will outline its commitment to support government, industry and communities to reduce and manage Australia's plastic waste.
Plastics Stewardship Australia Chair Robert Moran said he is looking forward to working with delegates at the National Plastics Summit to find practical solutions.
"Plastic waste should not end up in the natural environment, and we share the community's deep concern about this issue," he said.
"Our industry is committed to improving how people use and recover plastics, which is why we've established the Plastics Stewardship Australia initiative."
"Plastics Stewardship Australia is focussed on helping communities, industry and government develop solutions to deal with this particularly complex problem."
Ahead of the National Plastics Summit, Plastics Stewardship Australia has pledged to provide assistance to designers and manufacturers to achieve United Nations Sustainability Goals, support the increased recovery of plastic products at end of life, and strengthen the uptake of Operation Clean Sweep® to prevent plastic pellet loss.
Plastics Stewardship Australia will also launch a new website, bringing together a number of resources to support the responsible use, recovery and reuse of plastic products.
Chemistry Australia Director of Strategy, Energy and Research Peter Bury said plastics will continue to play a vital role in meeting the demands of a growing global population and managing greenhouse gas emissions. However, more work is required to better manage plastic products at their end-of-life.
"Industry has been working on plastics and sustainability issues for decades, but there's still a lot more work to be done to stop plastics ending up where they don't belong," he said.
"The industry has worked closely with Operation Clean Sweep® for many years and continues to encourage other businesses to prevent plastic pellet loss into the environment."
"At Plastics Stewardship Australia, we support UN Sustainable Development Goals and the objectives of the National Waste Policy Action Plan. We believe the industry will be critical to achieving these targets.
"With our collective knowledge in polymer science, engineering, manufacturing and market development, we are well-positioned to help government and industry develop more effective ways to prevent plastic pellets reaching our waterways, as well as to reuse and recycle plastic products at their end-of life.
"We see the National Plastics Summit as a valuable opportunity to play our role alongside government and other participants to develop these much-needed solutions."
Chemistry Australia represents plastics raw material producers, importers, distributors, processors and manufacturers, compounders, recyclers and research organisations. Members of Plastics Stewardship Australia include 3M Australia, BASF Australia, Brenntag Australia, Dow Australia, Martogg Group, LyondellBasell Australia and Qenos.
A range of guides and other resources to support the sustainable use and recovery of plastics are available on the new Plastics Stewardship Australia website at www.plasticsstewardshipaustralia.org.au.
---
Video Credit: Operation Clean Sweep®