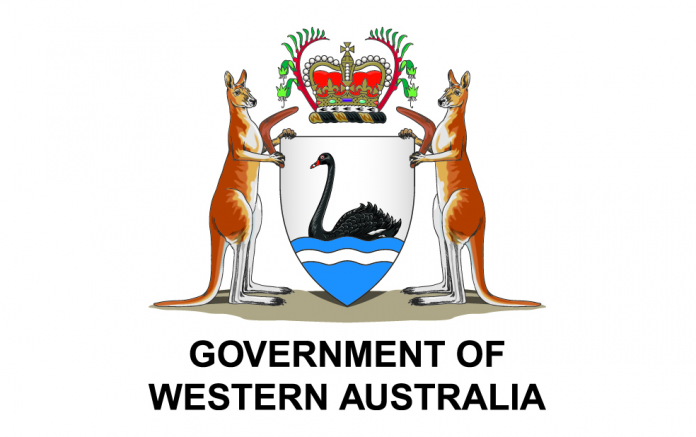 Site stripping works have commenced on an 89 hectare site near Bunbury, WA, where Albemarle Corporation is developing its new lithium hydroxide processing plant.
The Albemarle Kemerton Plant, to be located in the Kemerton Strategic Industrial Area, has approval to process spodumene ore concentrate from the Talison Lithium Greenbushes mine, through five process trains.
Once constructed, the plant is expected to produce up to 100,000 tonnes per annum of lithium hydroxide, generating 500 new full time jobs at full operational capacity.
"The site earthworks at Kemerton today are on track with our projections," said Eric Norris, Albemarle President, Lithium.
"Achieving this milestone underscores our commitment and confidence in developing LiOH operations in Western Australia and in our overall strategy to drive significant shareholder value and meet our customers' demands."
Acting Premier Roger Cook said with earthworks underway, development approval for construction of plant infrastructure will be sought from the Southern JDAP early in the new year.
"I am pleased that the State Government could facilitate the necessary approvals to allow Albemarle to begin bulk earthworks at the Kemerton site," Mr Cook said.
"The commencement of construction by Albemarle demonstrates the benefits presented to the South-West and the State by the Government's investment in Kemerton."
"This initiative paves the way for additional downstream processing industries to be established in Kemerton in the future, which will mean more jobs for regional Western Australia."
Image credit: www.wa.gov.au