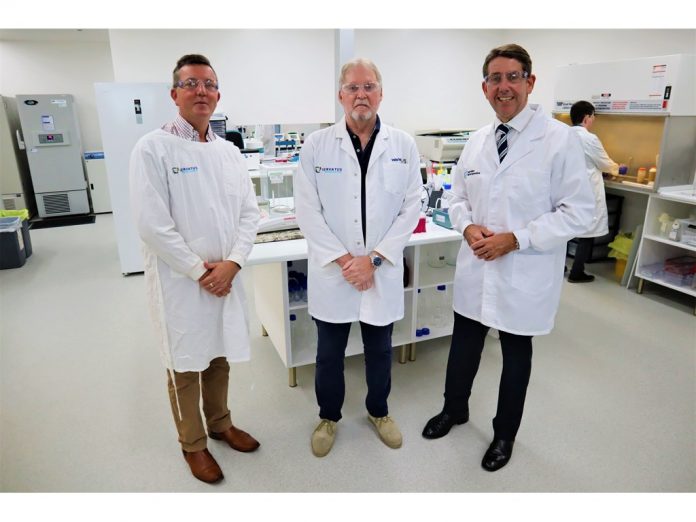 Coolum-based company Australian Biotherapeutics has commenced the local manufacturing of biotherapeutic and pharmaceutic products for global export at its newly opened plant at Suncoast Business Park, Queensland.
The new $10.4 million advanced biotherapeutics manufacturing and research facility was built with support from the Queensland Government's $150 million Advance Queensland Industry Attraction Fund.
Utilising joint venture partner Servatus' proprietary microbial biotherapeutics and expertise, the company will manufacture and supply a range of high-quality, medical-grade live biotherapeutics to established global markets and customers, mostly in the USA and Asia.
Servatus CEO Dr Wayne Finlayson said the Queensland Government's funding support was critical to ensuring that production would not be moved to the US.
"Without support from the Queensland Government we would have had to establish this facility in the US, so this is a great win for the Sunshine Coast and Queensland," Dr Finlayson said.
"This joint venture is pioneering biomanufacturing in the region and offers high-value job opportunities in professional and business management areas as well as research and development positions in the future.
"Additionally, we can offer internship opportunities for higher degree university students, providing valuable work experience in a commercial environment.
"Australian Biotherapeutics is also actively building research partnerships with the University of the Sunshine Coast and other leading local research institutions to create further high-value jobs in regional Queensland."
Image credit: https://statements.qld.gov.au/statements/91978