Queensland's Energy Minister Mark Bailey has launched a scathing attack on Prime Minister Malcolm Turnbull following reports that the Turnbull government is considering a plan to merge the Clean Energy Finance Corporation (CEFC) and the Australian Renewable Energy Agency (ARENA).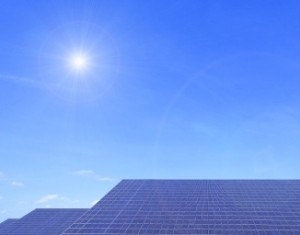 Mr Bailey branded the Prime Minister as a "great disappointment" for those hoping for action on renewable energy, saying the proposal to merge the two climate action bodies would result in a $1.3 billion cut in solar energy grant funding.
"The agency is a key partner of the Queensland Government in delivering renewable energy projects and jobs to the state. If ARENA loses all its capability for grant funding from a merge with CEFC, that is a very negative outcome for large scale solar in Queensland," he said.
"There are solar projects ready to go in Queensland. Continued Federal Government support is needed to see these projects get off the ground. Many of these projects will not go ahead if the Prime Minister succeeds with his changes. It is yet another unwelcome change to the financial arrangements in the renewable energy sector, and means the investment strike will continue."
Reports have indicated that the combined entity would be financed by loans rather than from federal budget allocations, which according to Mr Bailey would greatly restrict ARENA's capacity to support large scale solar projects in the state.
"Today's announcement of a new Innovation Fund offering debt and equity products comes at the expense of ARENA's existing grant based role being axed, which is vital for the sector," the Minister concluded.