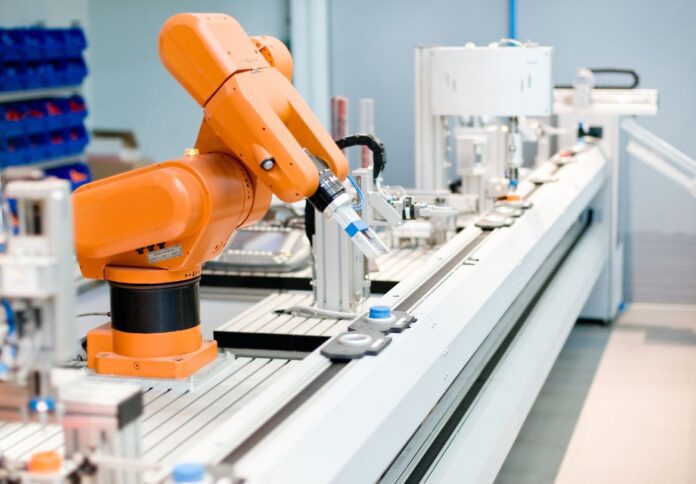 The Palaszczuk Labor Government is backing the local manufacturing industry in Queensland with massive investments in the sector included in the state's latest 2023-24 Budget. 
Nearly $1.35 billion of the latest State Budget has been invested in skills, training, employment, and small business support. The funding is intended to help deliver quality training and exciting career pathways to meet Queensland's increasing workforce demands now and into the future. 
The billion-dollar funding includes a total allocation of $86 million, which will be used to deliver key projects, such as the Eagle Farm Robotics and Advanced Manufacturing Centre, the expansion of the Great Barrier Reef International Marine College in Cairns, and the Bohle Renewable Energy Centre at the TAFE Queensland Tade Training Centre in Townsville. 
It will also deliver approximately $4.6 million over two years for the Women in Trade Apprenticeships Mentoring Program to support women in trades and increase retention and completion rates. 
Meanwhile, a $32.2 million investment will go towards the Made in Queensland Grant Program, which will help local manufacturers with adopting new technology and boost their international competitiveness, productivity, and innovation. Made in Queensland has supported the creation of more than 5,400 jobs. This latest investment is expected to ensure even more manufacturing jobs are made in the state. 
Meanwhile, the Advanced Robotics for Manufacturing (ARM) Hub is set to receive $7.2 million over four years to continue its vital work in leading-edge robotics for manufacturers. 
"Jobs in manufacturing are good, secure and well-paid. That's why this budget continues our manufacturing support programs, ensuring this critical industry continues to create more jobs across Queensland," said Glenn Butcher, minister for regional development and manufacturing and water. 
"Queensland's economy is diverse and expanding into new industries, requiring the training system to anticipate and deliver a skilled workforce to ensure continued economic growth," said Di Farmer, minister for employment and small business, training and skills, and youth justice. 
"The 2023-24 State Budget will help ensure good people can secure good jobs so they can enjoy our great Queensland lifestyle," Farmer said.