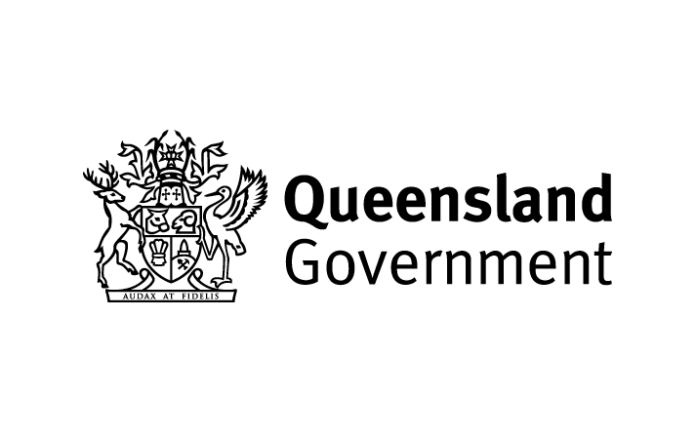 Media Release
The Palaszczuk Government is renewing its calls for fair Federal energy investment in Queensland following today's belated gas promises.
Mines and Energy Minister Dr Anthony Lynham demanded the Federal LNP provide the same support to Queensland gas and manufacturing industries and jobs as they had to New South Wales following calls from the Palaszczuk Government since 2017.
"The Federal Government gave NSW a billion dollars to open up their gas fields and have ignored our calls to invest in gas and electricity infrastructure," he said.
"And yet Queensland has been doing the heavy lifting on gas supply and policy for the past five years.
"It's about time the LNP responded to our calls, but where's Queensland's billion dollars?"
Manufacturing Minister Glenn Butcher said gas supply was critical to Queensland's $20.3 billion manufacturing industry and the nearly 168,000 workers it employs.
"The Palaszczuk Government has been calling on the Federal LNP since 2017 to invest in critical gas infrastructure to support the gas and manufacturing industries," he said.
"We've been doing this because the Palaszczuk Government knows that more gas will help relieve gas prices and supply for our manufacturers and their workers' jobs.
"We have already committed $5 million to investigate feasibility and options for a new transmission pipeline from central Queensland to open up the Bowen Basin gasfields and gas from Senex Energy's Project Atlas is flowing to building product and packaging manufacturers."
Since 2015 the Palaszczuk Government has released almost 80,000 square kilometres of land for gas exploration, over a quarter of it guaranteeing the gas will be for Australian customers.
In a national first, land was released more than three years ago exclusively for gas for the domestic market.
Dr Lynham said the independent bodies had recognised Queensland's contribution.
"The Australian Consumer and Competition Commission has recognised that Queensland Government initiatives continue to ensure supply to the east coast gas market," he said.
"The Energy Users Association of Australia says our policy initiative is "delivering real and measurable outcomes for Australian businesses".
Image credit: http://statements.qld.gov.au/