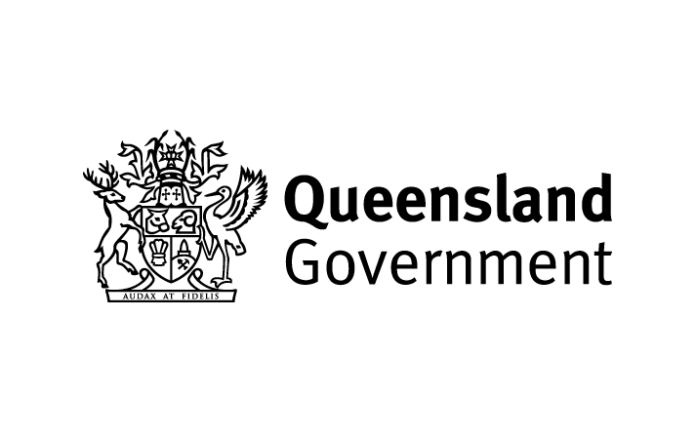 Queensland's goods exports have surpassed the $80 billion mark for the first time ever in the 12 months to November 2018, driven by coal, LNG, minerals and beef exports.
Trade figures show Queensland's merchandise exports have been 12.4% higher than the $71.6 billion total for the same period a year earlier, with export prices for the state's  two most valuable exports – coal and liquefied natural gas – increasing markedly over the past two years.
According to data, coal exports rose $4.0 billion in the 12 months to November 2018, to $43.0 billion, while LNG exports increased by $3.7 billion to $13.1 billion, driven by an increase in prices.
Beef exporters also enjoyed a solid 12 months to November 2018, with exports rising $710 million to $5.3 billion.
Moreover, minerals exports increased $1.6 million to $10.4 billion for said period, driven by increases in the value of mineral exports such as aluminium, zinc and lead.
Figures also showed that China remains Queensland's largest goods export market and this year marks 30 years of the Shanghai-Queensland Sister State agreement, demonstrating the durability of this partnership.
Acting Premier and Minister for Trade Cameron Dick said Queensland's merchandise exports had increased by 81.3% since 2015, which means the state now exports more goods than New South Wales and Victoria combined.
"Trade equals jobs and the Queensland Government is working hard to build and strengthen Queensland's trade relationships," Minister Dick said.
"This includes 15 offices around the world managed by our global business agency Trade and Investment Queensland."
"These figures show we are on track to keep growing exports for the benefit of all Queenslanders."
Image credit: www.qld.gov.au