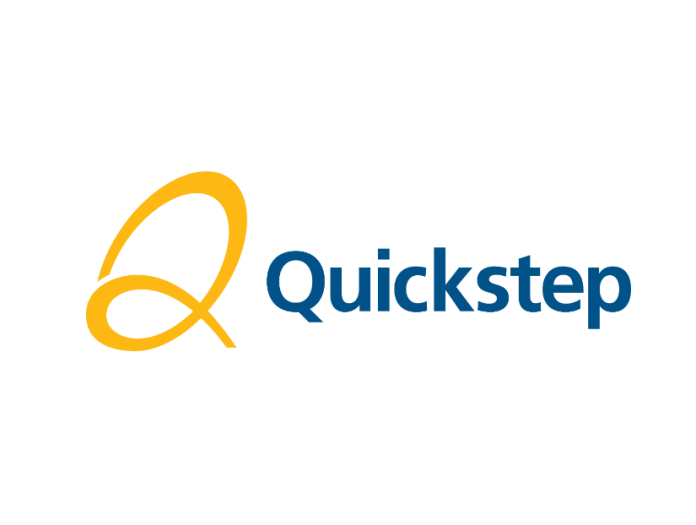 Advanced carbon fibre composites manufacturer Quickstep announced that it is 'realigning' its business to drive profitability and growth.
The move follows a comprehensive operational review of the company's business which identified a number of important changes that will be implemented immediately to accelerate profitability and growth over the short, medium and longer term.
Commenting on the announcement, Quickstep's new CEO/Managing Director Mark Burgess said the changes were aimed at making productivity and efficiency improvements which will provide margin improvement on existing contracts, and enhanced competitiveness for new work being negotiated.
"We have undertaken a comprehensive review of all aspects of the Quickstep business and we have developed a strong and robust plan, under the 'OneQuickstep' banner, to accelerate profitability and growth," Mr Burgess said.
"The OneQuickstep program includes a revised organisational structure and leadership roles, productivity and efficiency improvements, refocused R&D investment and a focus on targeted business development and growth."
He said the changes involved simplifying the company's senior leadership structure, reducing the number of key management personnel, and the establishment of a functional matrix organisation.
"We have implemented an executive pay freeze and will continue with the freeze on directors' fees. The OneQuickstep change management program, which we are rolling out, will see the removal of business segments and a strong focus on growth in our target market sectors," Mr Burgess added.
According to him, the business realignment also includes setting a number of efficiency targets for the Bankstown and Geelong sites, in addition to capping investments at a net $2.8 million for FY18 and refocusing the company's R&D – a move which will result in the loss of dozen jobs.
"This refocus will involve a rationalisation of our current R&D operations and will see a reduction of 12 full-time employees across the first half of FY18," Mr Burgess explained, adding that the company will exit the non-core Thales Hawkei project and focus on the aerospace secondary structures market.
"We will be adopting an intense focus on the rapid commercialisation of our core process technologies, such as Qure and the Quickstep Production System (QPS)," he noted.
"Subject to appropriate program timing, we will be ceasing non-core programs that do not fit with our future growth plans, such as the Thales Hawkei project, which is glass-fibre based and does not use our core technologies."
Image credit: quickstep.com.au