Quickstep has announced a new order from Lockheed Martin for additional 12 sets and spares, which is the third order under the US $75 million agreement signed in 2013.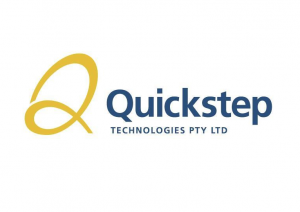 Lockheed Martin awarded Quickstep the tender to manufacture wing flaps for its C-130J Super Hercules aircraft in March 2012.
Under the agreement Quickstep will supply 120 sets of C-130J carbon-fibre wing flaps through 2018 at a rate of approximately 24 sets per year.
Nineteen complete wing flap sets have been delivered to Lockheed Martin so far in 2014, from the company's Bankstown Airport aerospace facility.
With this purchase order, the manufacturer of high-grade carbon-fibre components will have provided 67 wing flap sets.
"We are delighted to receive our third additional purchase order from Lockheed Martin since making our first delivery of C-130J wing flaps in February 2014. The company continues to execute on its existing contacts, demonstrating its ability to deliver on time and to specifications, and securing further contracts," said Quickstep executive Chairman, Tony Quick.