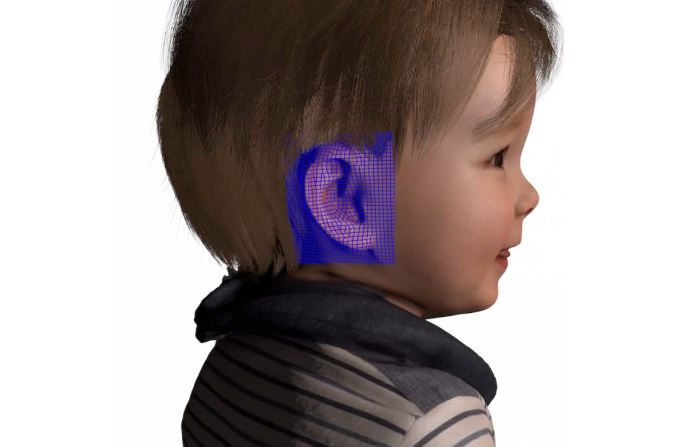 The Queensland University of Technology (QUT) has teamed up with Hear and Say, a Queensland charity for deaf children, to launch the FutureHear crowdfunding campaign for the development of next-generation 3D printed prosthetic ears.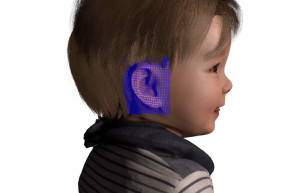 Associate Professor Mia Woodruff, from QUT's Institute of Health and Biomedical Innovation, said the campaign would support world-first medical research into the development of 3D printed prosthetic ears for children with microtia, a congenital deformity where the external ear is underdeveloped.
"No one in the world is researching 3D printing of life-like materials to create external ears. Crowdfunding is common nowadays for start-ups and arts projects but it is not the usual route to gaining financial support for biomedical research," Professor Woodruff remarked.
"We thought this research is new – we need funds for the next phase – let's try a different way and ask the public to help us quickly raise money for this project that will produce tangible benefits for thousands of children. The best part is the public get to share our journey online and see a science project in action."
She said their goal was to raise $200,000 over 48 days to fund vital development of 3D printing technology for multi-material, flexible, lifelike prosthetic ears customised for each child with microtia.
"Children with microtia often have one unaffected ear and we are developing a simple, non-invasive, child-friendly technology that will enable us to scan the ear with a mobile phone and produce a 3D computer model," Ms Woodruff added.
"We need funding to take the research groundwork we have already achieved to a complete product that we can produce in-house at Hear and Say."
According to Professor Woodruff, the research also aims to produce technology that would allow 3D printed ears to cost as little as a pair of glasses.
"Till now, parents have had to have hand-sculpted prosthetic ears made at a high cost that are replaced every three to five years," she noted.
Dr Dimity Dornan AO, Hear and Say's Founder and Executive Director, said the research aligned with the objectives of the FutureHear project, which was to develop a living ear with in-built hearing assistance technology.
"The next step for Professor Woodruff and her team is to produce a surgically implanted 3D printed ear scaffold containing the child's own cells that will gradually dissolve and leave only new tissue," Dr Dornan said.
"The real winners in this project is the children affected by microtia and their families who are seeking a cost effective and more accessible solution."
To make a donation, please go to: www.pozible.com/project/futurehear.