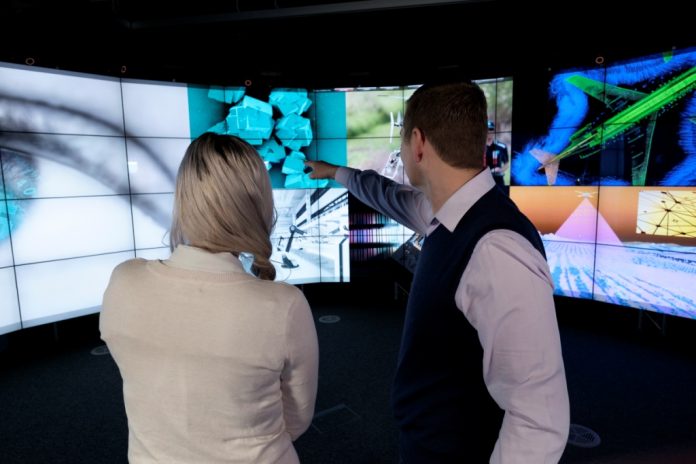 CSIRO will invest $52 million per year over the next four yeas into six new areas of "breakthrough science" in an effort to become the world's premier public research organisation over the coming decade.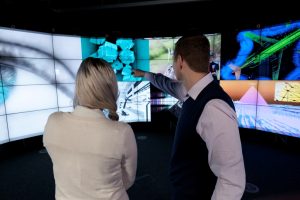 This ambitious goal, which was announced by Minister for Industry, Innovation and Science, Mr Greg Hunt, at CSIRO's Gala Dinner in Melbourne on Tuesday, will see the organisation invest in six new Future Science Platforms (FSPs) including: probing biosystems;  digiscape; synthetic biology; environomics; deep earth imaging and advanced integrated materials.
"This is an ambitious goal – but it is achievable," the Minister remarked.
"I was delighted to announce that the Turnbull Government is committed to working with CSIRO to build the nation's strength in science and provide greater opportunities for all Australians."
CSIRO Chief Executive, Dr Larry Marshall, said the six abovementioned areas of innovation had the potential to support the reinvention and creation of new industries and new jobs for Australia.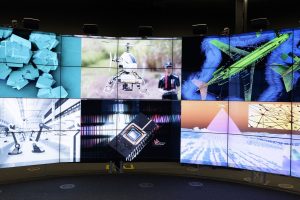 "Exactly as planned in Strategy 2020, we've freed up resources to enable this initial $17 million investment in 2016/17 to launch the FSPs, growing to over $50 million per year by 2020," Dr Marshall said.
"We're seriously excited about CSIRO's next chapter and how we're investing in Australia's science future. The platforms fuel deeper collaboration across disciplines as we tackle things that haven't been done before, which is exactly what we need to stay ahead of accelerating global disruption of all kinds from economic to environmental."
He said the FSPs would not only accelerate research and delivery of solutions, but would also help develop "the next crop of researchers".
"FSPs will attract a new generation of researchers to work collaboratively on genuinely challenging science and help invent Australia's future," Dr Marshall added.
"The platforms empower CSIRO's strategy of solving Australia's toughest challenges, and getting science off the lab bench and into people's hands as quickly as possible to improve Australia's sustainability and prosperity."