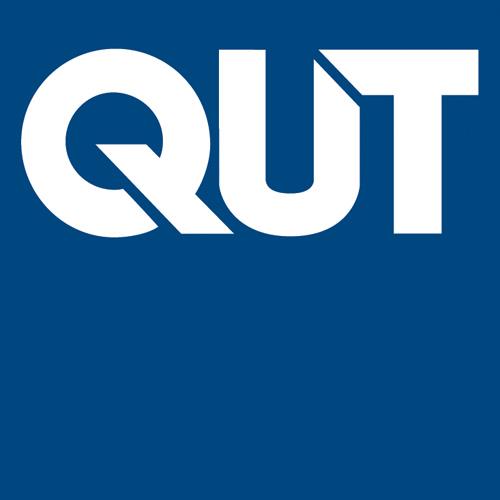 Queensland University of Technology (QUT) and the University of Nevada, Reno have signed a Memorandum of Understanding (MoU) to facilitate research and the development on driverless vehicle technology.
It follows the signing of a Statement of Intent by the Premier and Nevada Governor Brian Sandoval in August 2016, when the Governor and representatives from the University of Nevada visited QUT to discuss potential collaboration.
Premier Annastacia Palaszczuk, who witnessed the signing of the MoU between the two leading universities in Reno, said the agreement also covers research areas such air quality, exhaust emissions and hydrologic sciences.
"We're already seeing the results after Brisbane companies RedEye and Hydrus started working with Nevada companies and organisations, with a focus on the mining industry," Ms Palaszczuk said.
"This MoU will drive even more cooperation between our two states."
Mridul Gautam, University Vice President for Research and Innovation – who signed the MOU along with QUT Vice-Chancellor Arun Sharma – said the MoU would also encourage the development of joint projects in research areas of robotics, road safety and regulatory framework, academic activities, staff exchanges and professional development.
"This will be a substantive collaboration, and our faculty and students will benefit from the exchange of academic opportunities, international perspectives and world-class research experience," Mr Gautam added.
Image credit: QUT's Facebook page