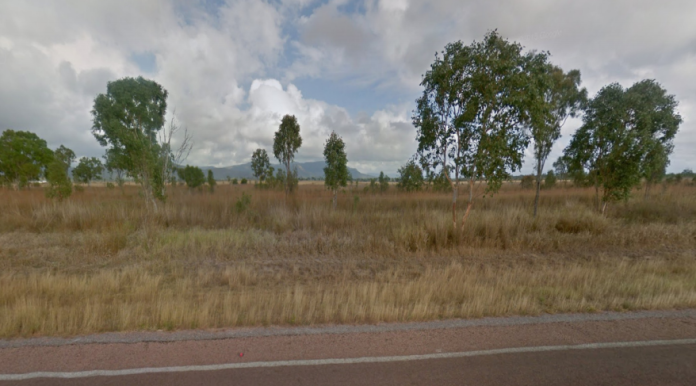 A Boston Energy and Innovation (BEI)–led consortium has selected Woodstock as the site location for its proposed Townsville Lithium-ion Battery Gigafactory.
Woodstock is located on the Flinders Highway (some 40kms from the Port of Townsville) and contains all major infrastructure including rail, power and fibre-optic cable.
The City Council offered the 400 ha site in exchange for equity in the project, which Townsville Mayor Jenny Hill described as 'the biggest stimulus ever' for the City's economy.
BEI Director Corey Cooney said the site selection was a key milestone for the project which will now move into a feasibility study to initiate the design and engineering phase.
"Today's announcement is an important step forward for the Townsville battery plant. We are encouraged by the support we continue to receive, especially from government bodies," Mr Cooney said.
The consortium – which also comprises New York based Eastman Kodak, C4V and C & D Assembly, as well as Australian graphite developer Magnis Resources – is looking to build a 15GWh lithium-ion battery plant that could create thousands of jobs for the region.
It said the project would generate up to 1,000 direct manufacturing jobs and an additional 1,000 new jobs in the direct support businesses, in addition to as many as 5,000 jobs in downstream original equipment manufacturing.
If delivered, the manufacturing plant will have the capacity to produce either 200,000 car batteries per annum (up to 400km range) or one million home battery units.
Magnis Resources would have ownership in the plant and would also be providing anode materials and technologies using its high-quality graphite.