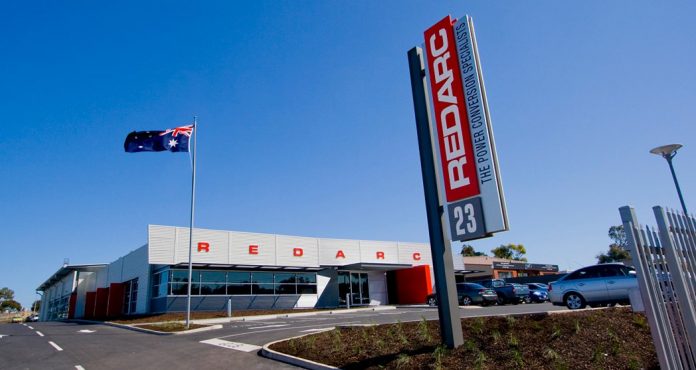 SA-based electronics manufacturer REDARC Electronics has signed a multiyear, multimillion-dollar Government contract to deliver on-board power management and control systems to Singapore.
REDARC's owner and Managing Director Anthony Kittel said the new export contract follows the award of the Defence Global Competitiveness Grant in December 2020.
"The commitment of the Australian Government to support Australian companies establish competitive offerings for export has proven to be a winner, our products are world class and have a reputation for being the best, now with our capability improvements thanks to the grant we have been able to develop and deliver a competitive solution into new customer markets," Mr Kittel said.
Mr Mike Hartas, General Manager Sales, REDARC Defence Systems added:
"Being able to secure the Global Competitiveness Grant in December 2020 enhanced our offering in terms of the capability of our product line being considered and now having a signed contract to deliver solutions this year has been a great boost to our Team.
"This long-term contract allows us to grow some new positions in the team and will contribute to the development of new defence focused products into the future.
"As an Australian owned Company, winning this contract isn't just about REDARC but continues to support a number of our local suppliers over the coming years."
Established in 1979, REDARC Electronics supplies patented electronic solutions to global markets including automotive, mining, defence and emergency services.
REDARC Defence Systems – which was founded in mid-2019 as part of the REDARC Group – provides power sensing and management solutions to customers in the global defence market.
Image credit: REDARC Electronics Facebook page