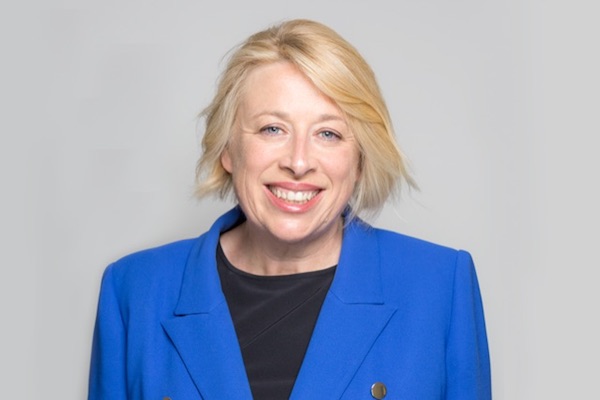 Australian battery storage manufacturer Redflow has announced the addition of senior financial executive and director Jenny Macdonald to its boardroom lineup.
Ms Macdonald has extensive experience working for ASX-listed and global companies at the CFO and general management level, and is on the board and audit committee of API, the parent company of Priceline Pharmacy, Soul Pattinson Chemist and Pharmacist Advice.
Former Qantas general counsel Brett Johnson, who was appointed as Redflow's independent non-executive chairman earlier this year, said the recruitment of Ms Macdonald demonstrated the company's commitment to continued board renewal.
"Jenny brings a proven track record in formulating and implementing strategy and maximising the operational efficiency of a company," he said.
"Jenny will also chair the Redflow Audit Committee and assist the board in the financial management of the company. Her strong financial and commercial acumen, including highly developed leadership abilities from working collaboratively at the board level and with senior executives, are valuable skills for Redflow as we pursue our ambitious growth plans."
Mr Johnson also announced that the company's non-executive director Bruce Brown stepped down after a five-year stint which saw Redflow launch its world-leading zinc-bromine flow battery technology in international markets.
We are grateful for Bruce's contribution over many years and thank him for his leadership of the Audit Committee," Mr Johnson stated.
Ms Macdonald said she looked forward to contributing to Redflow's development which culminated earlier this month when the company started manufacturing core battery components at its new Thai battery factory at Hemaraj.
"Redflow has uniquely valuable technology in the rapidly growing energy storage sector," she said.
"I'm very keen to add my skills and experience to assist the board with charting a path so that this great Australian-developed technology achieves the success that it deserves."