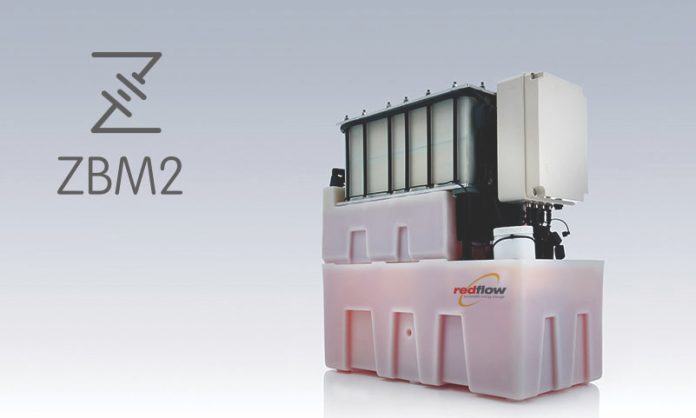 Battery developer Redflow has begun shipping complete zinc-bromine flow batteries from its new Thai manufacturing facility to customers in Australia and overseas.
The company, which commenced the manufacture of its ZBM2 batteries in Thailand in June, now has the capacity to consistently produce 90 ZBM2 units per month, with production volumes synchronised with customer demand.
Redflow CEO Tim Harris said manufacturing complete batteries from the factory was a huge achievement for the company.
"This achievement is underpinned by our ongoing focus on ensuring the consistent supply of quality batteries from this new facility," he said.
"After rigorous qualification of our manufacturing process during the first half of 2018, we are very happy with the quality of these Thai-made batteries."
"We have already started shipping these complete batteries to customers in Australia and internationally and we look forward to scaling up production at a rate appropriate to market demand."
Redflow's 10 kWh zinc-bromine flow batteries are designed for demanding energy storage applications in the residential, commercial & industrial and telecommunications sectors.
Marketed as ZBM2 and ZCell, the company's batteries can scale from a single battery installation through to grid-scale deployments.
Image credit: https://redflow.com