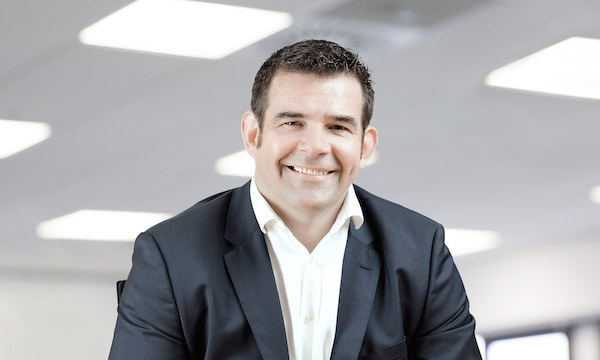 Australian battery company Redflow Limited has named Tim Harris as its new CEO.
According to the official announcement, Mr Harris brings extensive international business experience from the telecommunications sector, which is one of Redflow's key markets.
Before accepting this new role, Mr Harris served as a Chief Commercial Officer for Chorus in New Zealand and also held senior leadership roles for BT Group in Singapore and the UK.
According to Redflow Chairman Brett Johnson, the new appointment is part of the company's strategy to focus on growth and commercialisation.
Long-term Redflow executive Richard Aird will be in charge of ensuring successful production by the new factory in Thailand which the company commissioned late last year.
As previously reported, Redflow will continue to assemble, test and deliver limited quantities of zinc-bromine flow batteries with Thai-produced battery stacks until it starts end-to-end manufacturing and testing of complete batteries in Thailand by June.
"After a year of change, we are enormously grateful for Richard's leadership to establish the new factory in Thailand, which is the foundation for our next phase of growth," said Mr Johnson.
"We have recruited Tim as CEO to allow Richard to focus on his operational strengths in scaling up production from Thailand to deliver fully tested quality batteries. Concurrently, Tim will work with myself and our technology evangelist Simon Hackett to identify and implement the optimal growth and commercialisation strategies for the company overall."
Image credit: https://redflow.com/redflow-recruits-new-skills-for-next-phase-of-growth/