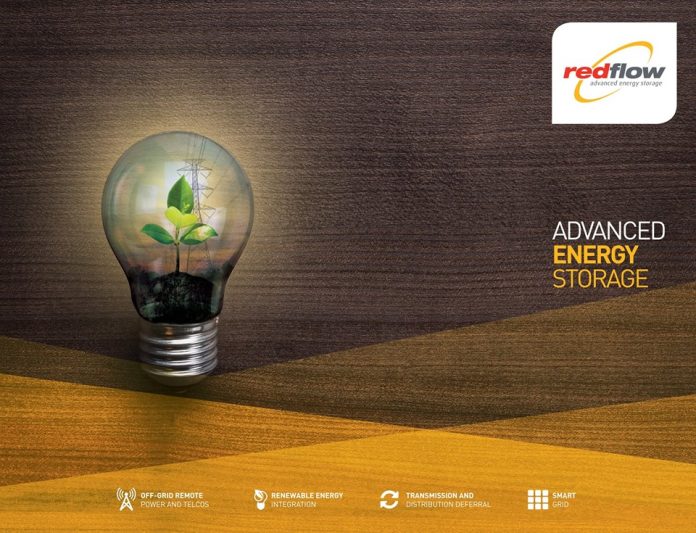 Australian battery storage manufacturer Redflow announced that it will be relocating its manufacturing base from the Flex factory in Juarez, Mexico, to a 'more technically appropriate' manufacturing location in South East Asia to 'leverage proximity to proven markets' and 'reduce supply chain costs'.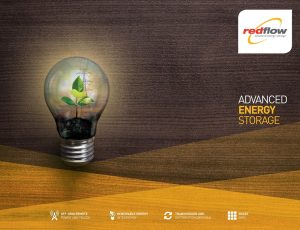 The move – recommended in the major strategic review of the company's operations – is aimed at reducing product manufacturing cost by at least 30% over the next 18 months and will see the Brisbane-based company reduce its staff in Europe and the US as it shifts in focus on satisfying demand in already successful markets, including Australia, New Zealand, South East Asia and southern Africa.
"Manufacture at the current location does not suit the efficient and effective scale-up of production rates to meet Redflow's future commercial needs," the company told the ASX.
"The Flex factory in Mexico is not optimised locally, nor is the available skill-set at the site appropriate, to resolve these cost and scaling challenges in a cost-effective or time-efficient manner."
The strategic review also analysed Redflow's key market segments and found that the company would be better off prioritising sales to commercial users (such as those in the telecommunications market) as opposed to focusing on the residential market.
This is because while Redflow's residential ZCell batteries enjoy unique competitive advantages over existing Lithium-based energy storage systems, the latter are more cost-competitive and could slow down the company's push to achieve sustained sales growth in this segment.
"Despite this price differential, Redflow's ZCell battery is achieving success with early-adopter and technically sophisticated customers who are prepared to pay a higher purchase price for an energy storage system they identify as technically superior," reads the statement.
"The review anticipates that this may not translate into strong sustained sales growth in the mid and late majority residential market, due to the price-sensitivity of competitive, highly commoditised markets, which trend to prioritise  a low price over technical advantages, such as those offered by Zinc-Bromine flow batteries."