The Napthine Coalition Government's prison expansion program — which will deliver hundreds of new jobs across Victoria — may prove to be the answer for the future of some of the 800 workers, who will lose their jobs when the company closes its Point Henry smelter and rolling mill by the end of the year at Alcoa's aluminium operations in Geelong.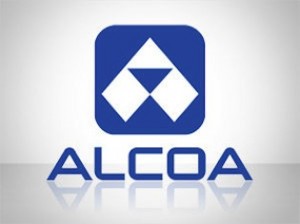 According to the article on ABC, the Department of Justice is holding recruitment sessions for the 800 outgoing Alcoa workers in Geelong, hoping to encourage some of them to apply for a job at Marngoneet and Barwon prisons near Geelong, which need to fill 180 positions.
Barwon Prison General Manager Jonathan Howe said that Alcoa's workers' skillset was transferrable to working in the prison system and that he had already received several applications from company workers.
"Those workers are used to working in a disciplined environment where they have to follow procedures very strictly," Mr Howe said.
"It's not just about the directly employed staff, it's about procurement locally and a whole range of services locally as well wherever we possibly can."
The Australian Workers Union steward at Alcoa, Brett Noonan, told the ABC that the majority of workers were having a tough time landing a new job.
"I think the older blokes will struggle, older blokes like myself, studies have shown it takes about 18 months for a person over 50, [or] late 40s to find a job," Mr Noonan said.
Alcoa has invested $4 million in retraining for its staff and is also offering pastoral support, but Mr Noonan said only about 15 of the 800 workers have so far found a new job.
"It's a bit of a fallacy that there's jobs falling off trees because we're not seeing it," he said.