Rheinmetall Defence Australia has shortlisted Victoria as a possible site for the company's Military Vehicle Centre of Excellence, Minister for Industry and Employment Wade Noonan announced on Friday.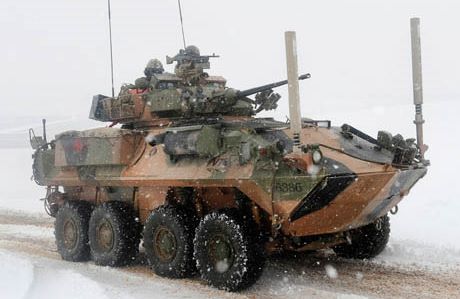 According to the Minister, securing the LAND 400 Phase 2 Program would help cement Victoria's position as the lead state for military vehicle construction.
"Victoria is Australia's home of military vehicle manufacturing and we are doing everything we can to maintain our world-class reputation," Mr Noonan added.
"The LAND 400 Phase 2 project is worth billions to our economy and we'll continue working to secure this contract for Victoria."
Victoria's defence industry injects some $8 billion into the local economy and employs about 7,000 across 300 companies.
The state's defence industry has a proven track record in designing and manufacturing military land vehicles, including Rheinmetall's MAN Military Vehicles and Supacat, Thales' Bushmaster and Hawkei protected mobility vehicles, and BAE Systems' M113 Armoured Personnel Carrier Upgrade Program.
"The Labor Government will continue working hard to secure the LAND 400 Phase 2 project, as well as future military contracts to strengthen the sector," Minister Noonan concluded.