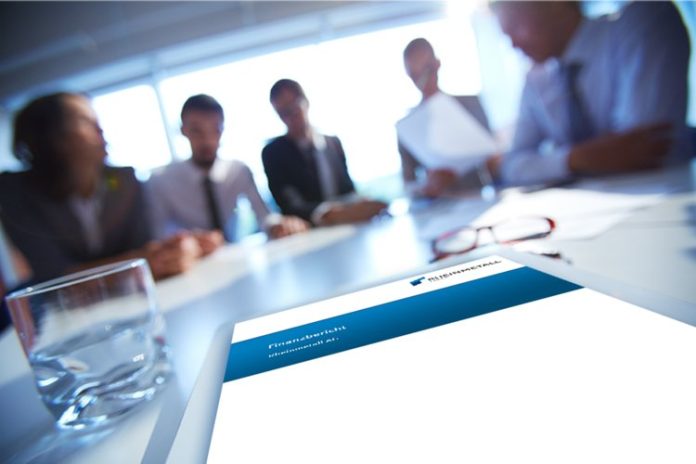 Rheinmetall announced that it is integrating its operations in Australia and New Zealand into a single operational unit that will include the existing operations of Rheinmetall Defence Australia (RDA), Rheinmetall MAN Military Vehicles Australia, Rheinmetall Electronic Solutions Australia and Logistic Solutions Australia.
The integrated business will be led by Mr Gary Stewart, who will assume his new position after more than twelve months as chief operations officer at RDA.
Prior to joining Rheinmetall, Mr Stewart held senior management positions at General Dynamics Land Systems in Canada and Australia, while also delivering project management and systems engineering expertise to a range of Australian programs.
He has also served for over a decade as an engineering officer in the Royal Australian Air Force.
"From today, Rheinmetall Defence Australia will consolidate its businesses in Australia and New Zealand as one operational unit in the form of Rheinmetall Defence Australia," Mr Stewart said.
"I am proud to lead the company into this exciting phase where it operates as a regional hub for Rheinmetall, presenting one face to its customers and building on the significant progress we have made over the last 40 years."
Rheinmetall also announced leadership changes across its Electronics, Vehicle Systems and Weapons and Munitions businesses in Australia and New Zealand.
"Terry Nichols has been appointed General Manager of Rheinmetall's local electronics systems business as part of Rheinmetall Defence Australia. He joins the company from Boeing Defence Australia where he was most recently the Director of Program Management," the company said in a statement.
"Marco Van Lieshout, who has been successfully leading Rheinmetall MAN Military Vehicles in Australia, will expand his responsibility as part of Rheinmetall Defence Australia to also include tactical vehicles and other products from the Rheinmetall Vehicle Systems Division."
"Rod West steps into a new role and will lead the growth of Rheinmetall Weapons and Ammunition business in Australia and New Zealand as part of Rheinmetall Defence Australia."
Image credit: 

Rheinmetall

Group Twitter page