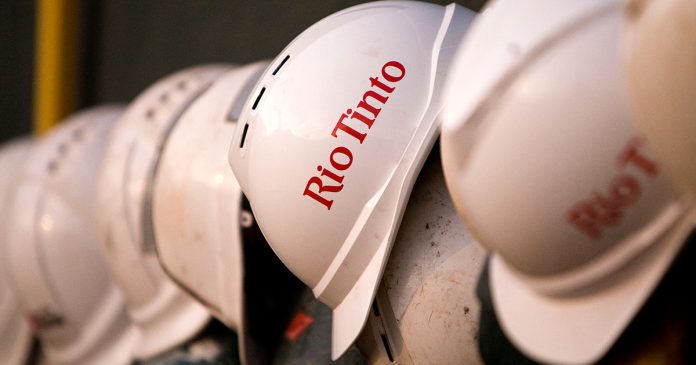 Rio Tinto and China Baowu Steel Group have celebrated a significant milestone reached by its landmark Bao-HI Ranges iron ore joint venture, which has now shipped more than 200 million tonnes of iron ore from the Pilbara in Western Australia to mills in China.
The 200 millionth tonne of iron ore departed Rio Tinto's Cape Lambert port on board the Baosteel Li Da last month before arriving at Majishan, China, on 19 September.
Rio Tinto Iron Ore acting chief executive Ivan Vella said the shipment followed a broader milestone for Rio Tinto with the company shipping its three billionth tonne of iron ore to China last month, 47 years after its first delivery from the Pilbara.
"This is a very significant milestone for the joint venture partnership between Rio Tinto and China Baowu in the Pilbara which extends back almost 50 years," Mr Vella said.
"Over that time the strength of our partnership has contributed to the successful growth of both our organisations."
China Baowu vice president Guo Bin said the long-standing partnership has been critical to the continued growth achieved by the two parties.
"Nearly 50 years of collaboration, especially the strong partnership of the last two decades, has been essential to the development of both companies," he said.
"We look forward to more collaborative opportunities in the future leveraging our respective areas of expertise."
Rio Tinto and China Baowu own 54% and 46% of the Bao-HI Ranges JV respectively. The JV was established in 2002, with production from Eastern Range, located about 10 km south of Paraburdoo, commencing two years later.
Image credit: www.riotinto.com