Mining giant Rio Tinto has reached an agreement to sell its Mount Pleasant thermal coal assets to MACH Energy Australia for US$224 million plus royalties.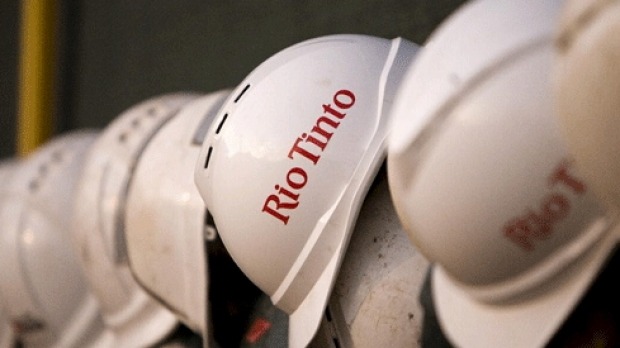 Mount Pleasant is a large-scale, thermal coal asset in the Hunter Valley of New South Wales with total marketable reserves of 474 million tonnes.
This sale, combined with the announced sale of Rio Tinto's 40 per cent interest in the neighbouring Bengalla coal Joint Venture to New Hope Corporation Limited for US$606 million, takes the company's tally of recently agreed sales to US$830 million.
"These agreements for over US$800 million in asset sales deliver significant value for our shareholders, with the potential for future royalties from Mount Pleasant," said Rio Tinto Copper & Coal chief executive Jean-Sébastien Jacques in a media statement.
"We believe Mount Pleasant can have a very positive future under its new owners with different priorities for development and capital allocation."
Rio Tinto has now announced or completed US$4.7 billion of divestments since January 2013.
The company said that the sale – which is expected to close in the second quarter of 2016 – is subject to meeting certain conditions, including completion of the restructure of Coal & Allied and regulatory approvals.