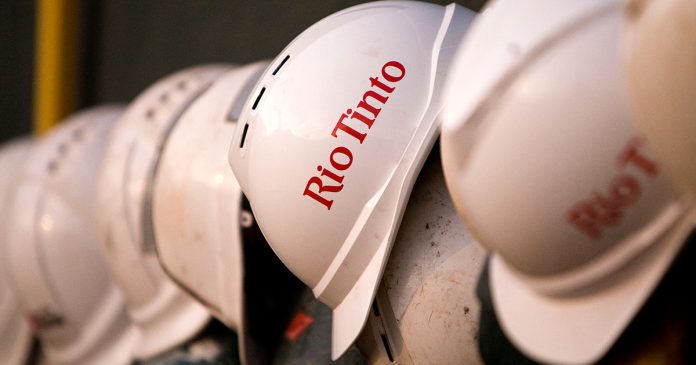 Rio Tinto has made a US$10 million strategic equity investment in Nano One, a clean technology innovator in battery materials.
The two companies have partnered up to accelerate Nano One's multi-cathode (multi-CAM) commercialization strategy and support cathode active materials (CAM) manufacturing in Canada.
Under the agreement, Nano One will issue a total of 4,643,148 common shares, at C$2.70 per share in a non-brokered private placement.
"The global transition to a low-carbon electrified economy will require millions of tonnes of battery materials, so it is critically important to produce these materials efficiently and with the lowest environmental footprint," said Dan Blondal, CEO of Nano One in a media release.
"Rio Tinto's partnership and support complement our recent announcement to acquire Johnson Matthey's LFP business in the nearby community of Candiac, Québec and amplifies the Government of Canada's Mines-to-Mobility initiative, which aims to encourage a localized battery ecosystem to serve the broader North American market.
"Rio Tinto brings deep experience in high volume production and technology commercialization, as well as a growing battery metals business. We are excited to be partnering with Rio Tinto, our shared vision will see many opportunities for collaboration as we drive for change."
Rio Tinto and Nano One will sign a strategic collaboration agreement when the transaction closes, which will involve a study of Rio Tinto's battery metal products, including iron powders from the Rio Tinto Fer et Titane facility in Sorel-Tracy, Québec, as feedstock for Nano One's cathode materials.
Rio Tinto will contribute expertise from its Critical Minerals and Technology Centre, which has developed a unique expertise in the extraction and processing of critical minerals like lithium and scandium, as well as minerals from Canada, the United States, and other international sources, to help drive the lithium ion battery value chain closer to home.
"Localized, clean and secure supply chains are critical for the success of the energy transition that is now underway and this requires partnerships with innovative companies like Nano One to help us differentiate, disrupt and accelerate the path to a net-zero future," said Marnie Finlayson, Managing Director of Rio Tinto's Battery Materials portfolio.
"We are pleased to back and support Nano One's ambitions to drive for change and we look forward to bringing Rio Tinto's deep experience and know-how in commercialization and large scale projects to this exciting initiative."
Image credit: www.riotinto.com