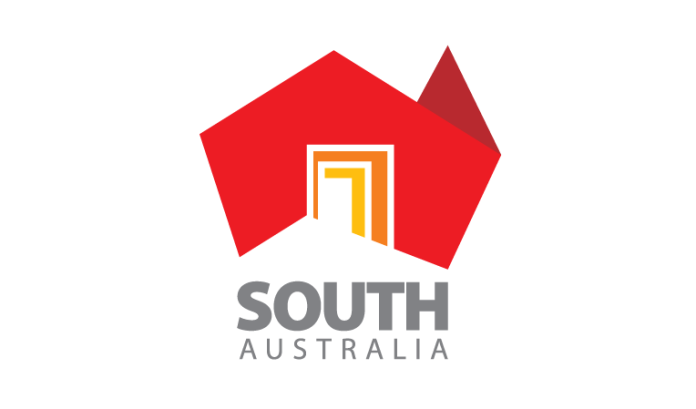 The Government of South Australia has announced a $19 million investment intended to assist the growth and development of the state's forest and timber industries.
SA's forest and timber industries are one of the most significant contributors to the economy in the south-east.
The SA Government has prepared a set of sustainable forest industry initiatives intended to maximise the state's capacity to produce vital fibre for Australian construction and manufacturing and support South Australian jobs.
The measures are part of the State Government's investment of more than $130 million in the Limestone Coast.
"We made a promise to the Limestone Coast before the election and we are now delivering on crucial funding to our forest and timber industries," said Premier Peter Malinauskas in a media release.
"These aren't just investments for the industry now, but projects that will deliver benefits to the future of our industry and community for years to come."
According to the media release, $15 million are intended for a new Centre for Excellence to secure a long-term Forestry Research and Development capability at Mount Gambier – funded over 10 years.
$2 million over three years will be invested in the development of a Forest Products Domestic Manufacturing and Infrastructure Masterplan, including a focus on future skills needs.
Another $2 million in funding will be allocated to replace fire towers with new technologies to provide landscape level fire detection, while ensuring existing towers are serviceable during the transition.
In addition, the measures include: Supporting and expanding the role of the Forest Industries Advisory Council (FIAC-SA); Development of the Trees on Farms initiative; and investigating the feasibility of incentives to ensure that arrangements favour local processors who may be locked out of contracts with the larger forest growers.
"Forest industries are among the most significant contributors to our state's economy, and these investments will help ensure they continue to grow," said the Honourable Clare Scriven.
"I know these commitments will support growth in our housing, skills and jobs for our state, and represent important investments into our state's ongoing prosperity."
Image credit: www.sa.gov.au