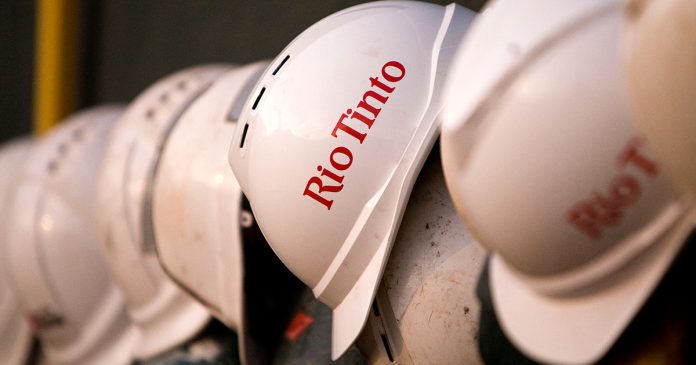 Rio Tinto has agreed to sell its entire 75% stake in the Winchester South coal development project in Queensland to Whitehaven Coal for $200 million.
The company, which last week agreed to sell its interests in the Hail Creek coal mine and the Valeria coal development project to Glencore for $1.7 billion, said the sale represents 'the best option' for the future development of the project.
"Total consideration is comprised of $150 million payable to Rio Tinto by Whitehaven on the date of completion and a further unconditional payment of $50 million payable 12 months after the date of completion," the company said in a statement.
"The transaction is subject to customary conditions precedent being satisfied, including the receipt of regulatory approvals from Australia's Foreign Investment and Review Board and the Queensland Government. Subject to all regulatory approvals and other conditions precedent being satisfied, completion is expected to occur in the second quarter of 2018."
Rio Tinto is also negotiating to sell its interest in the Kestrel underground mine, the company's remaining Australian coal asset.
Image credit: www.riotinto.com